Food for Life
Food For Life
We are very proud to say that here at St. Peter's Catholic Academy we were awarded the Silver Award in our Food for life commitment in January 2020. Unfortunately the Food for Life programme ended in the same year.
We worked so hard to achieve our Silver Award and below are some of the things that we took part in.
The children in YR3 and 4 have visited Middleport Allotment to help with planting ready for the spring. They have also enjoyed shelling beans from their pods, and maintenance of the allotment using the wheelbarrows and shovels.
The children have had an amazing experience in this working allotment. They have planted daffodil bulbs ready for the spring which they have brought back to school and kept outside their classrooms. Take a look at what they got up too: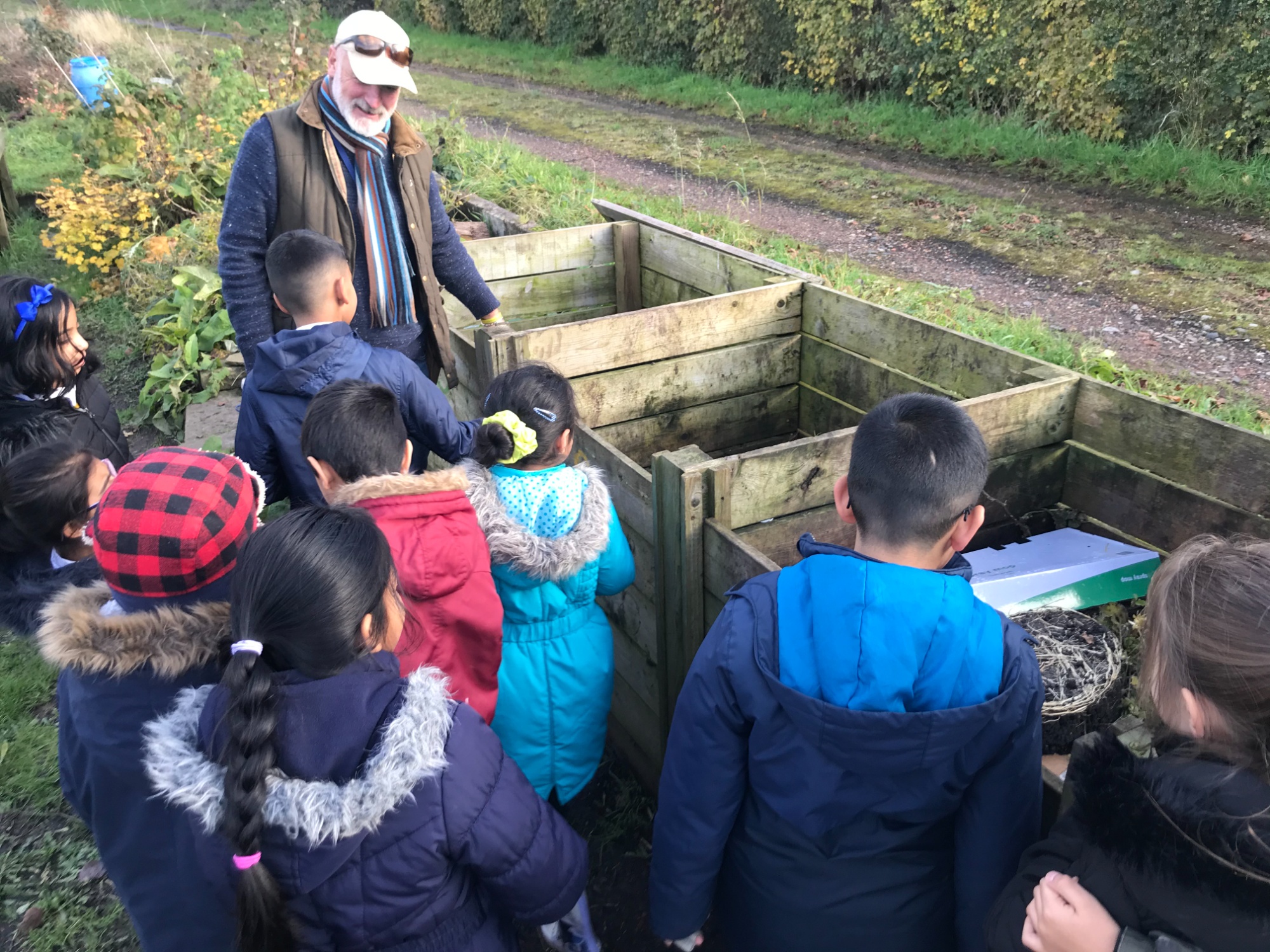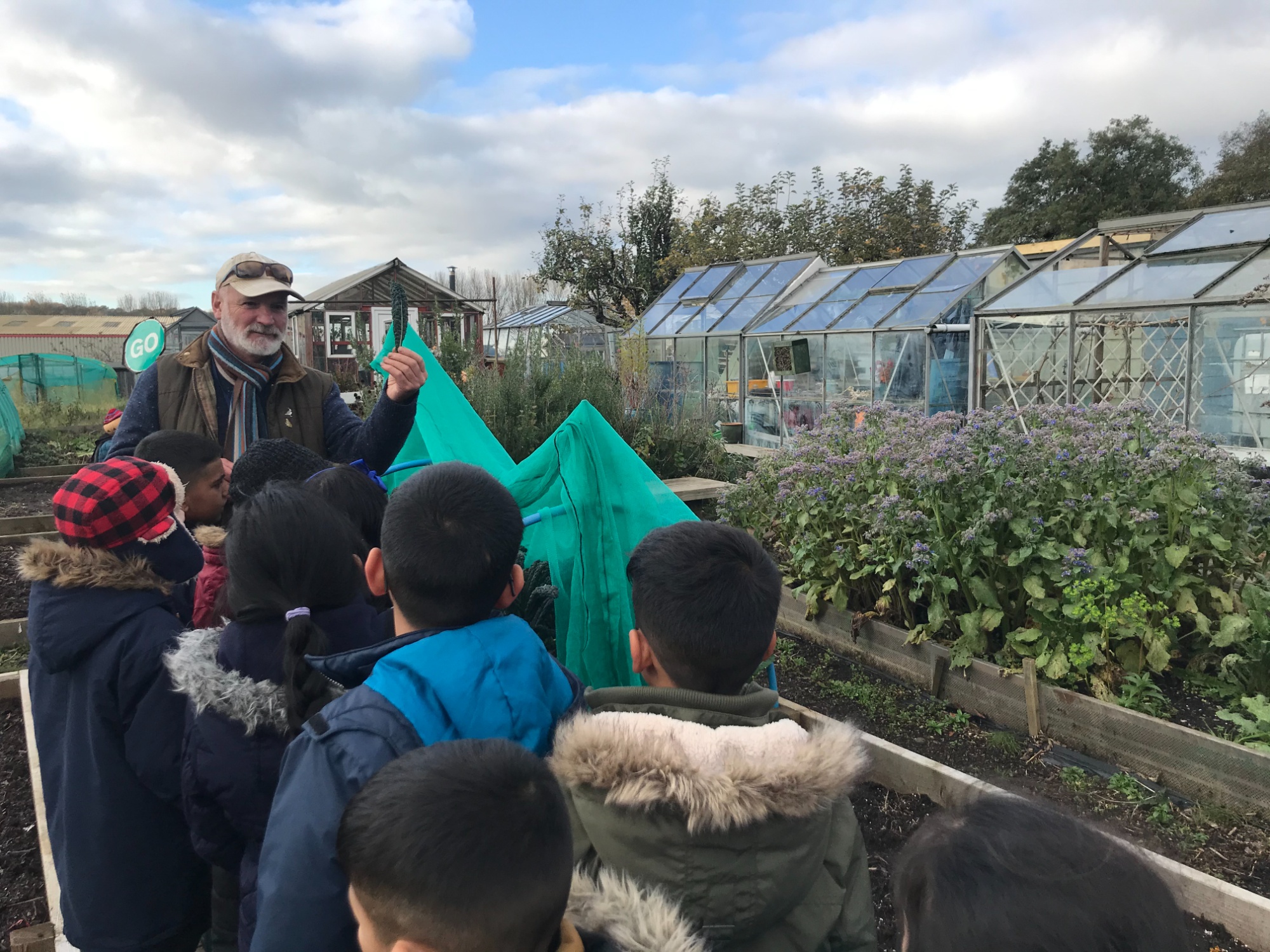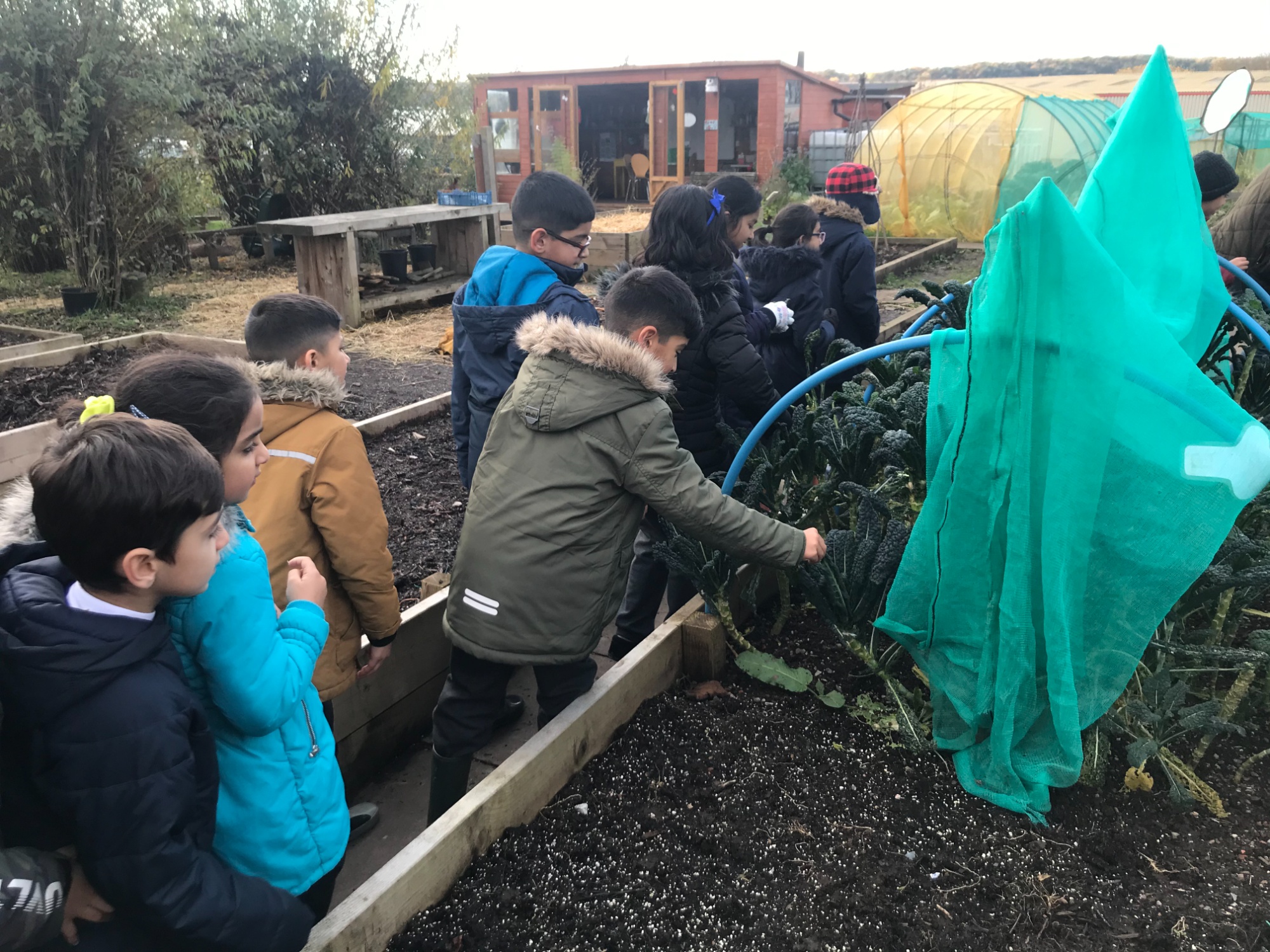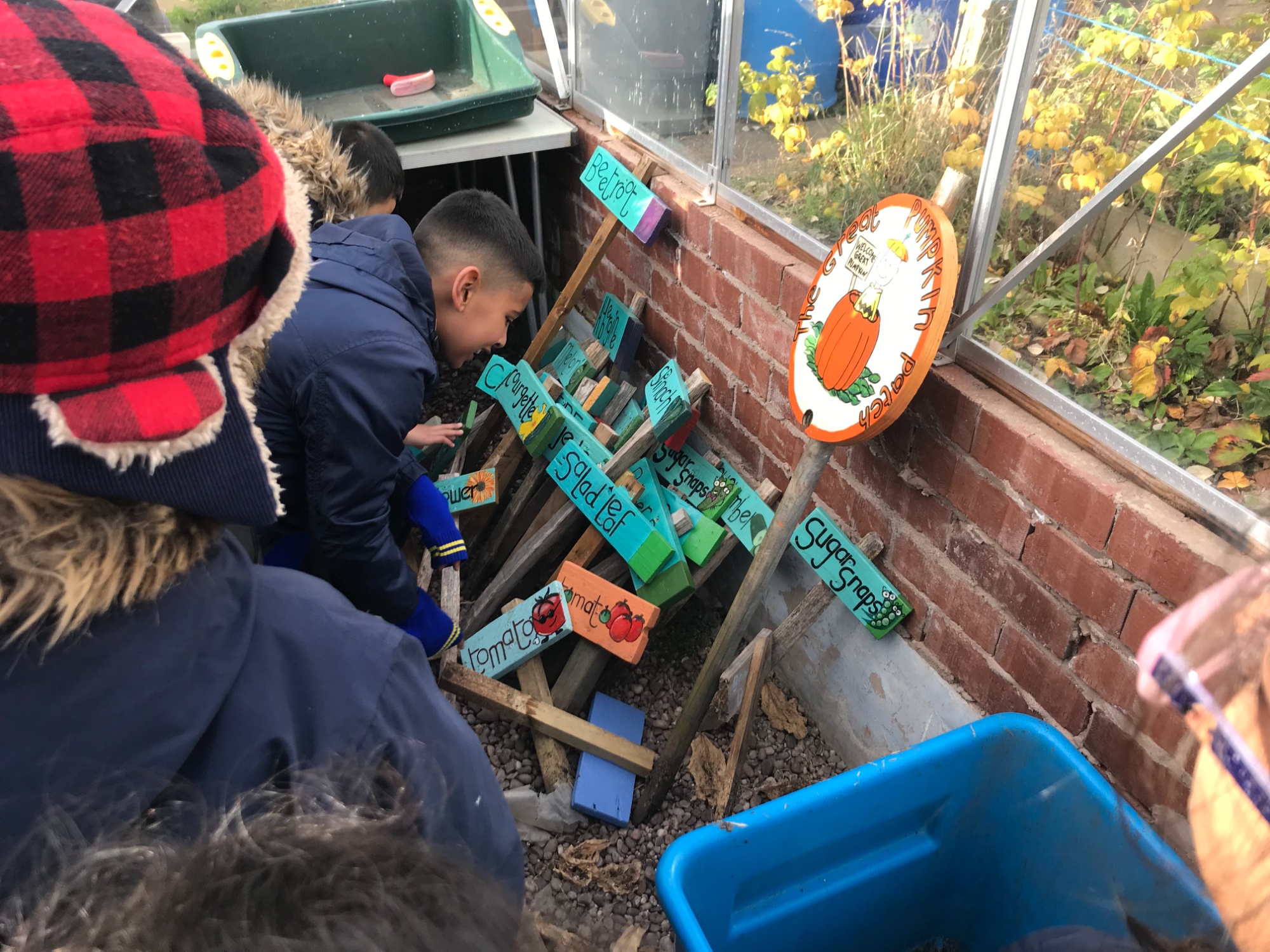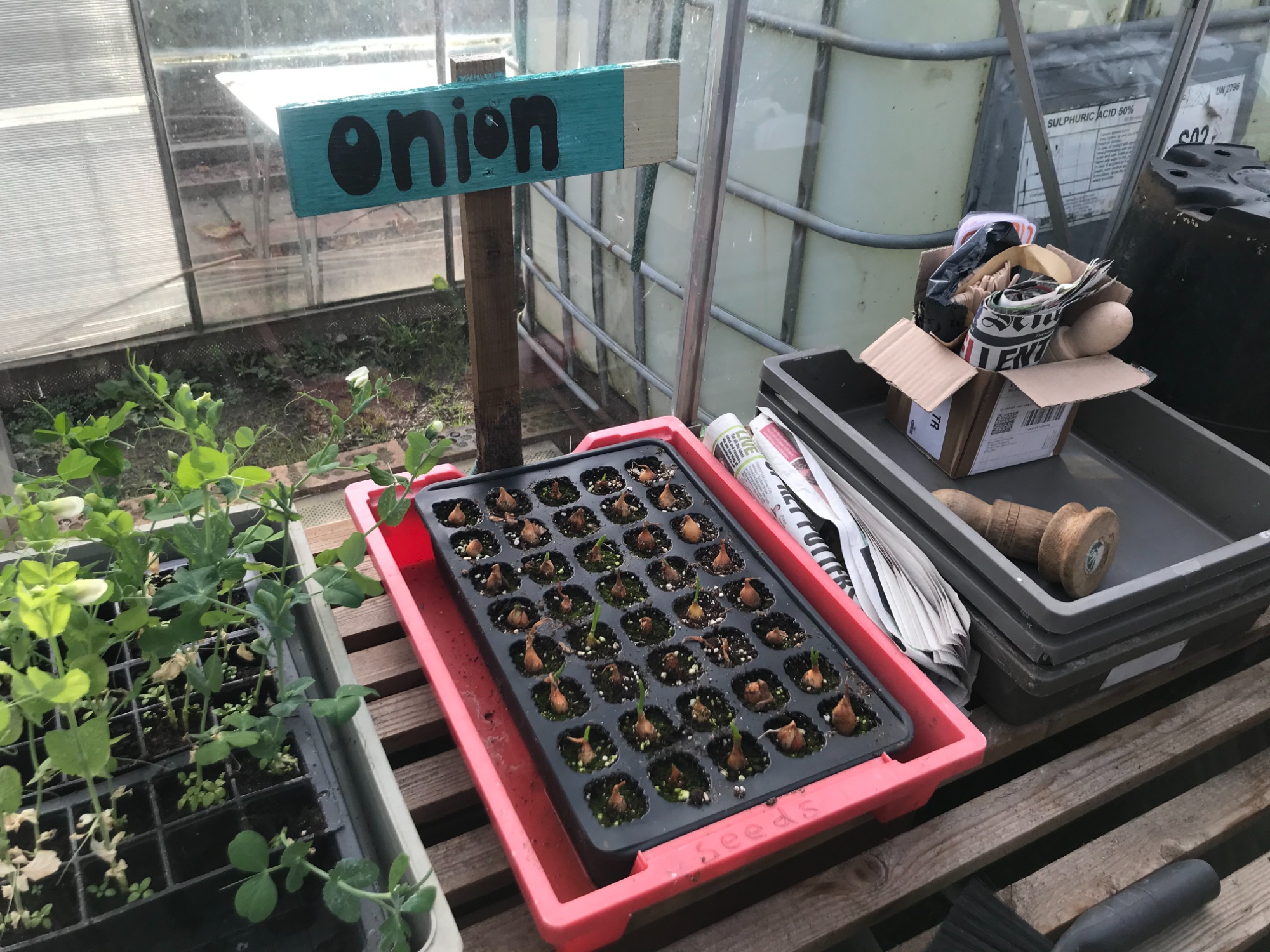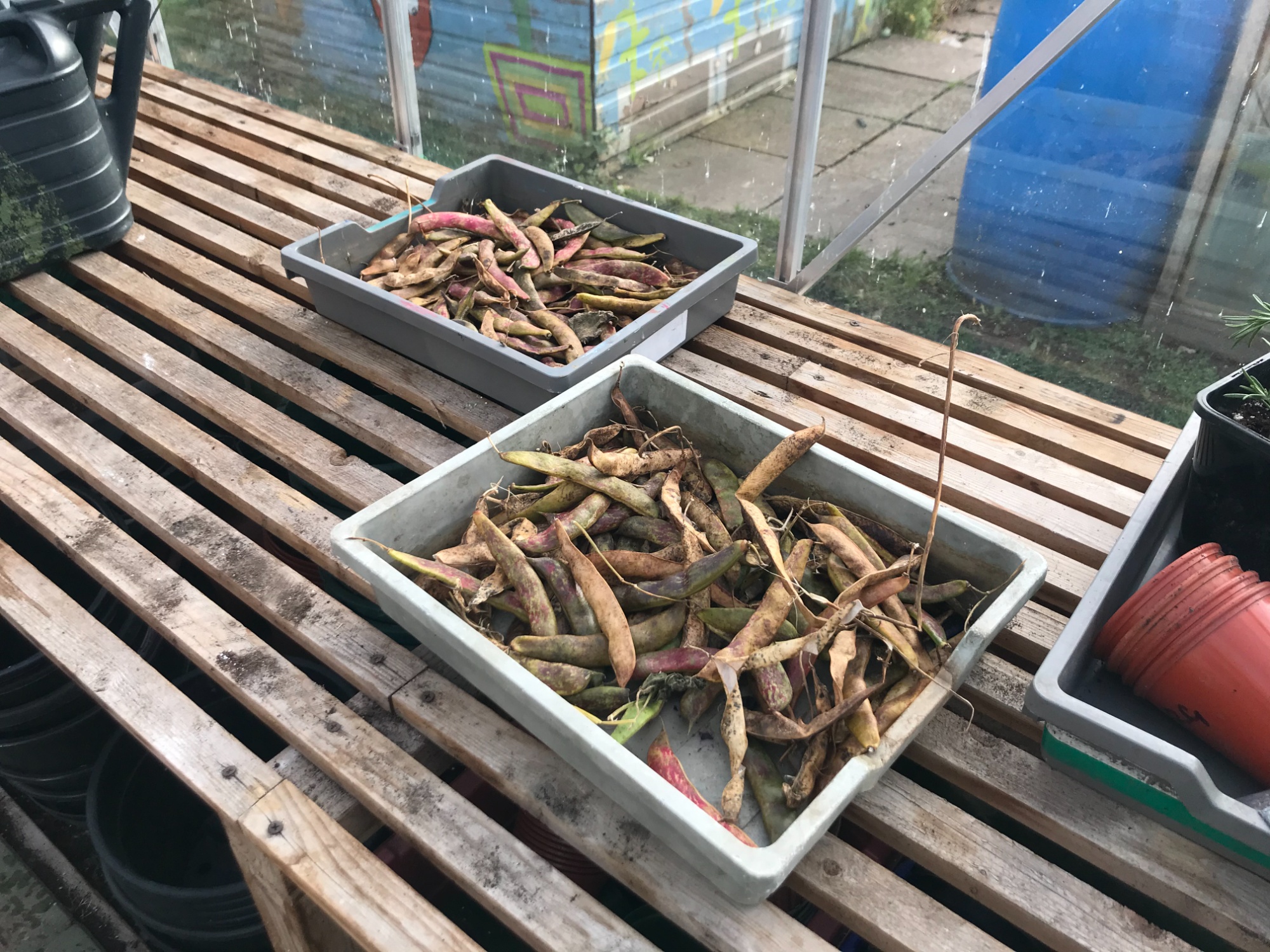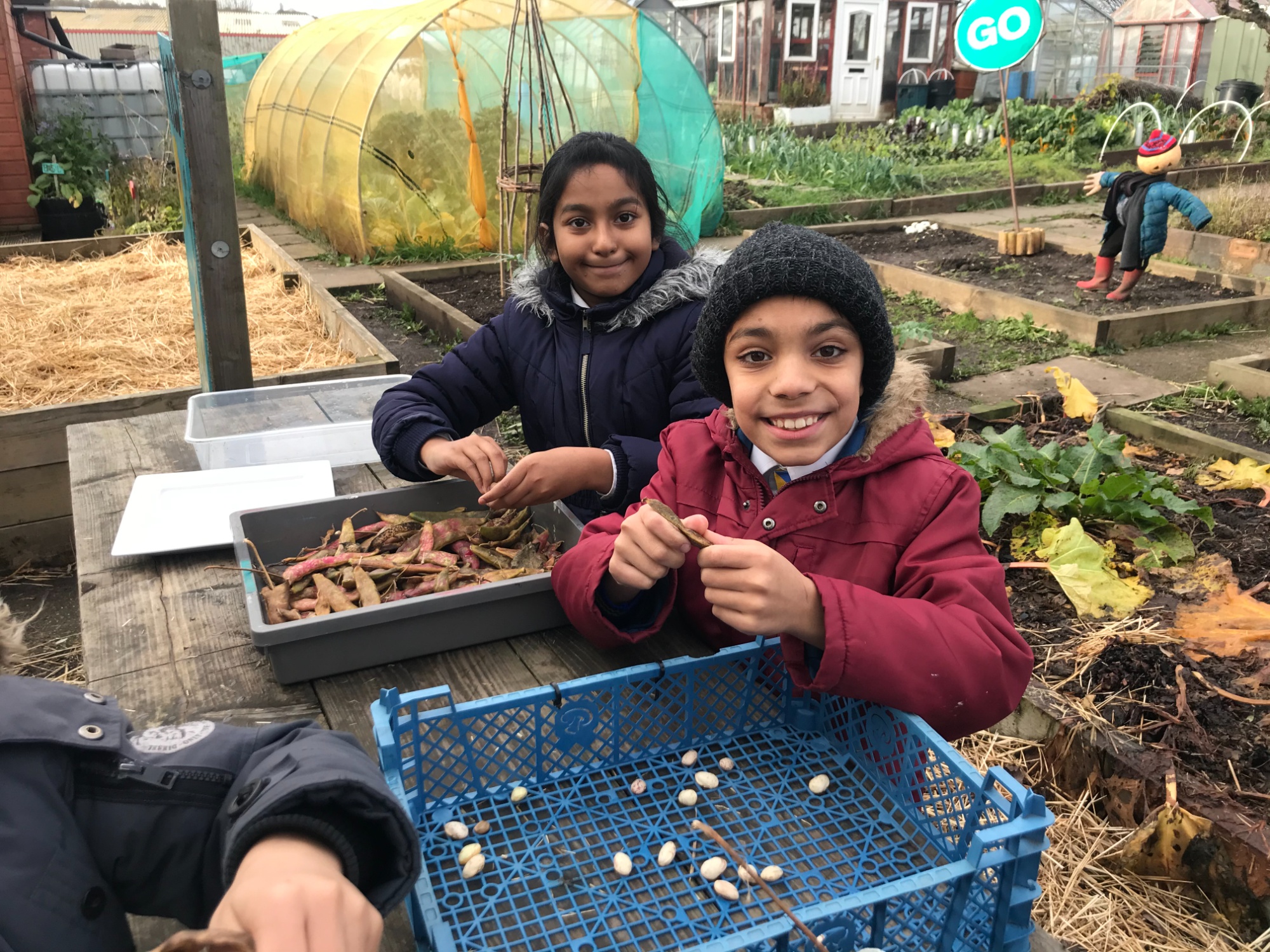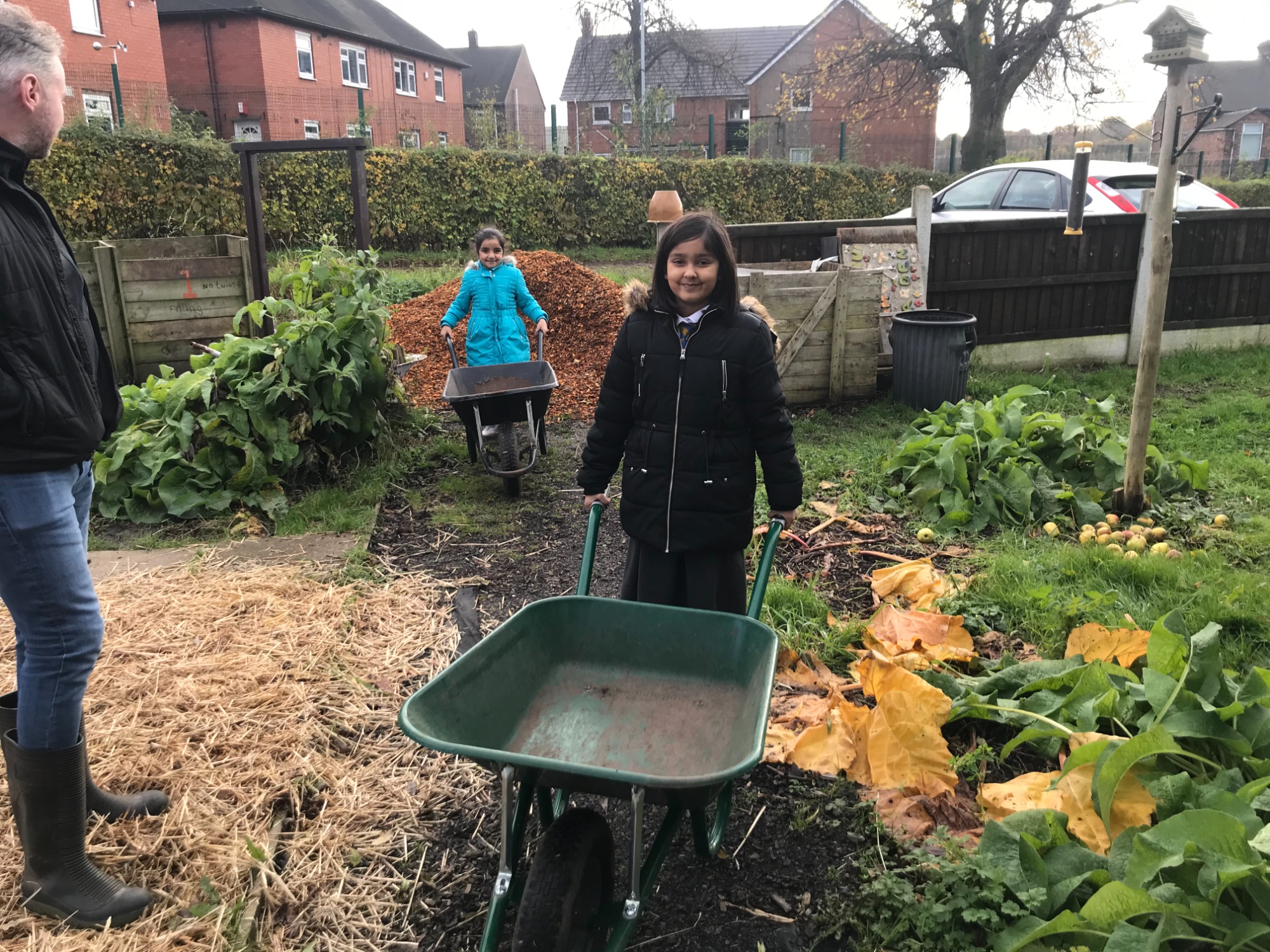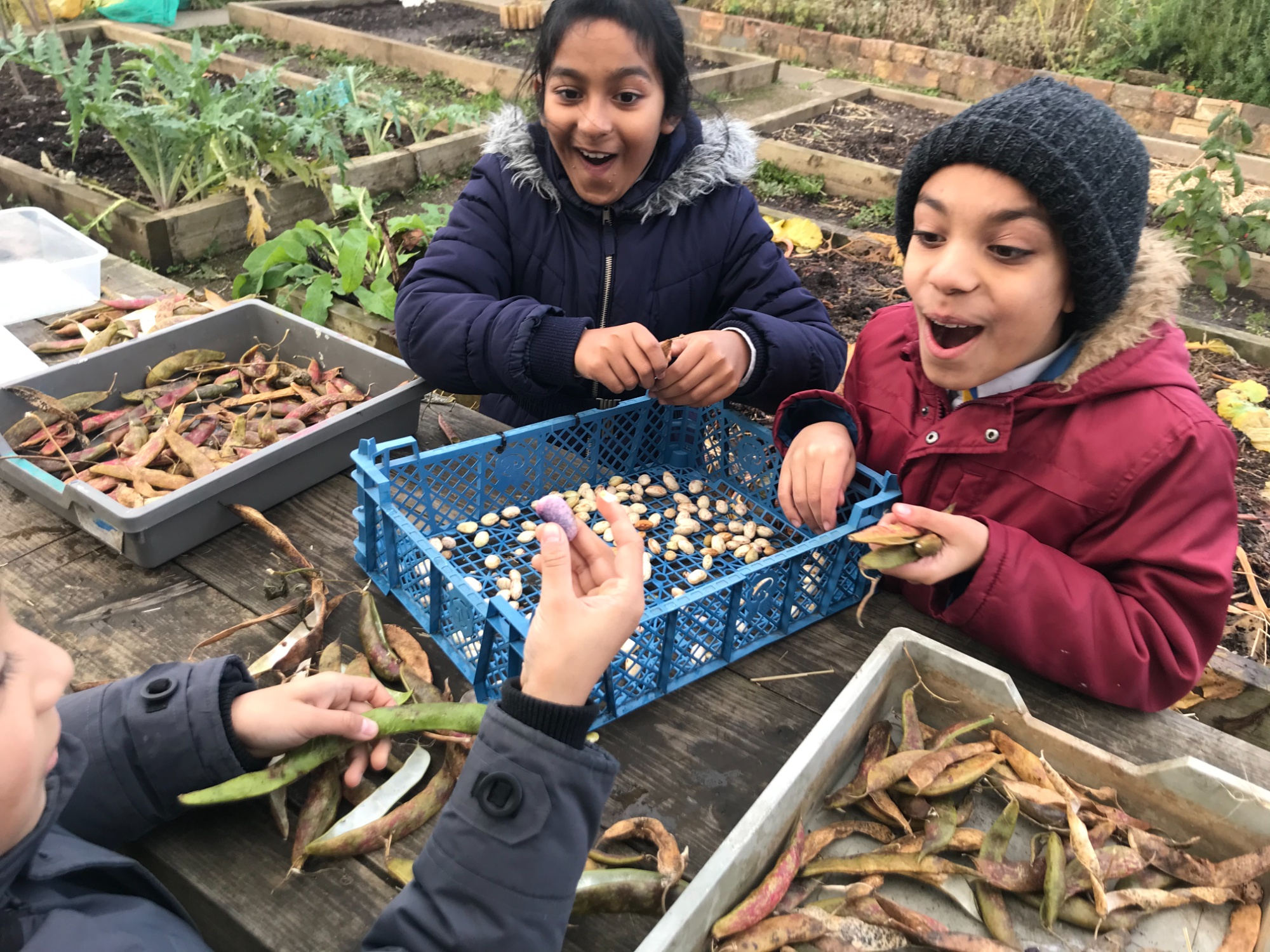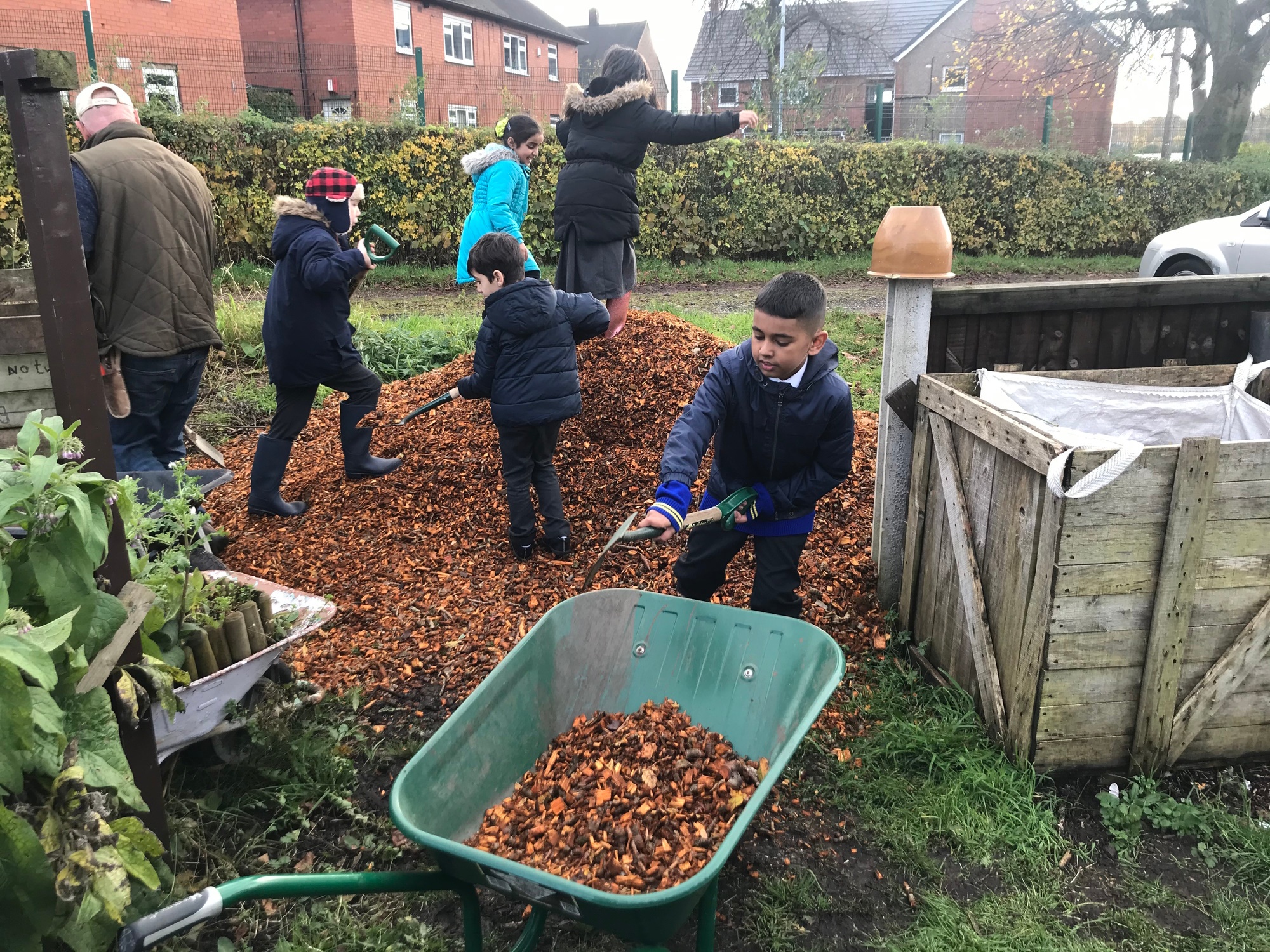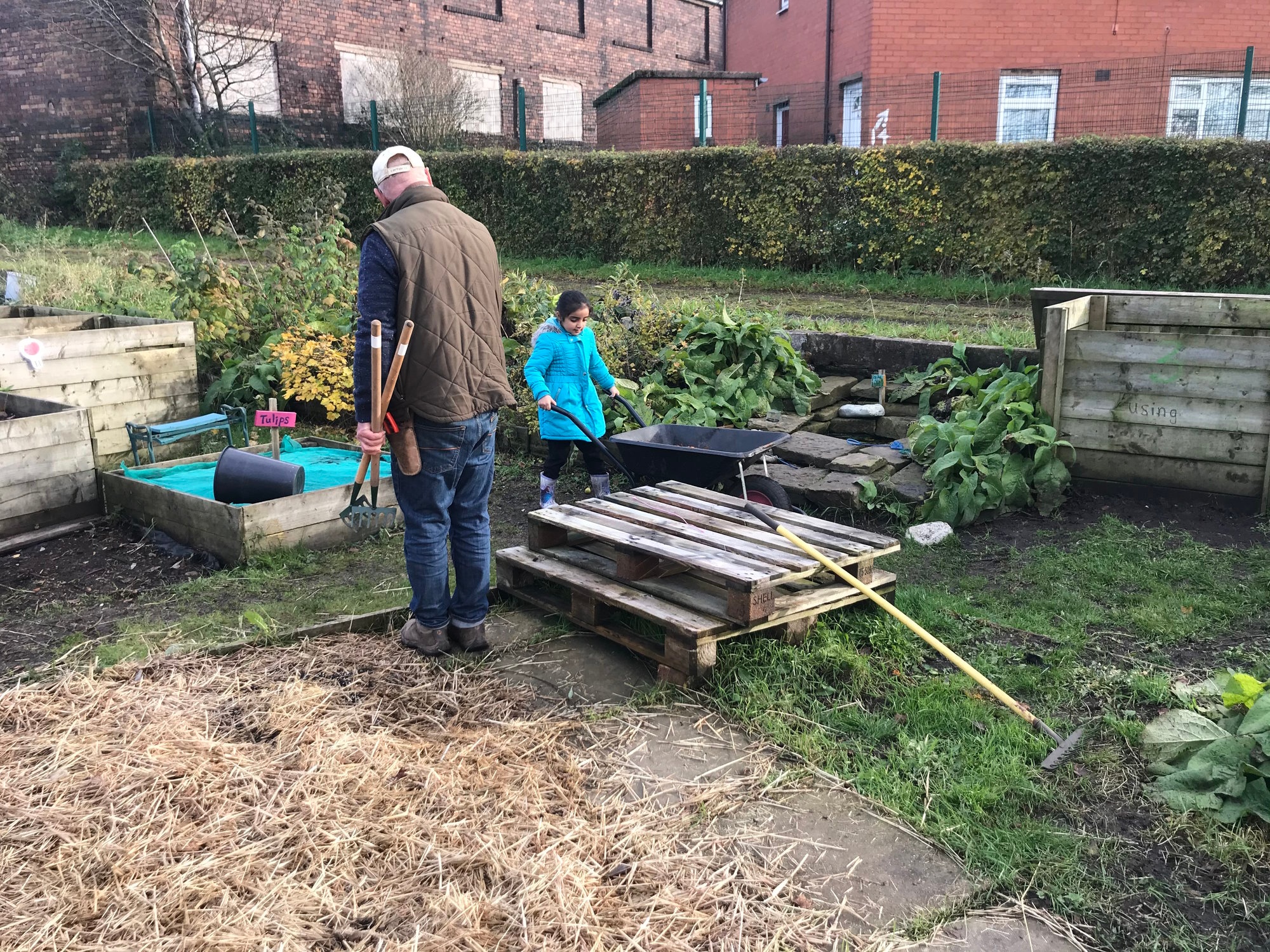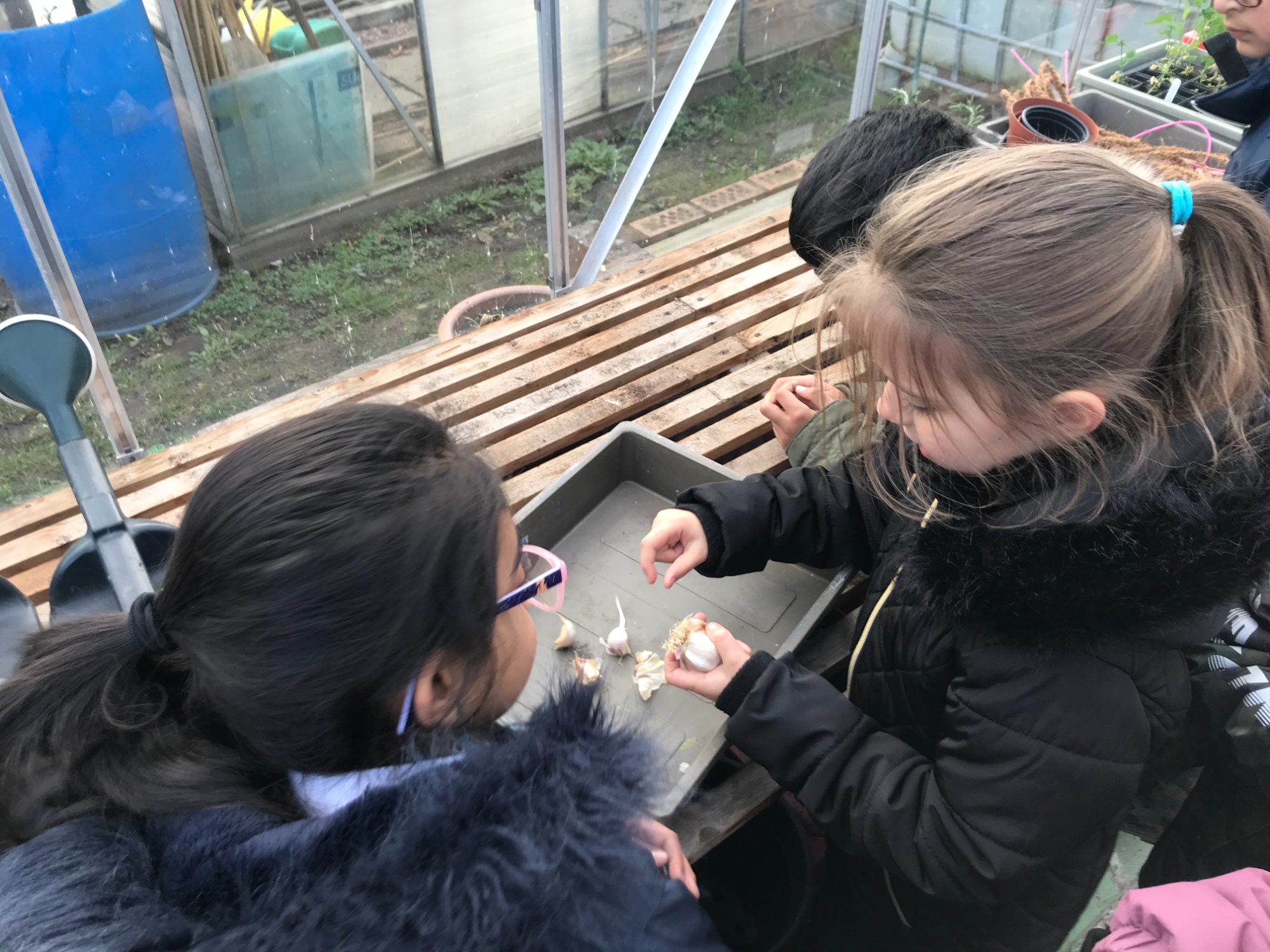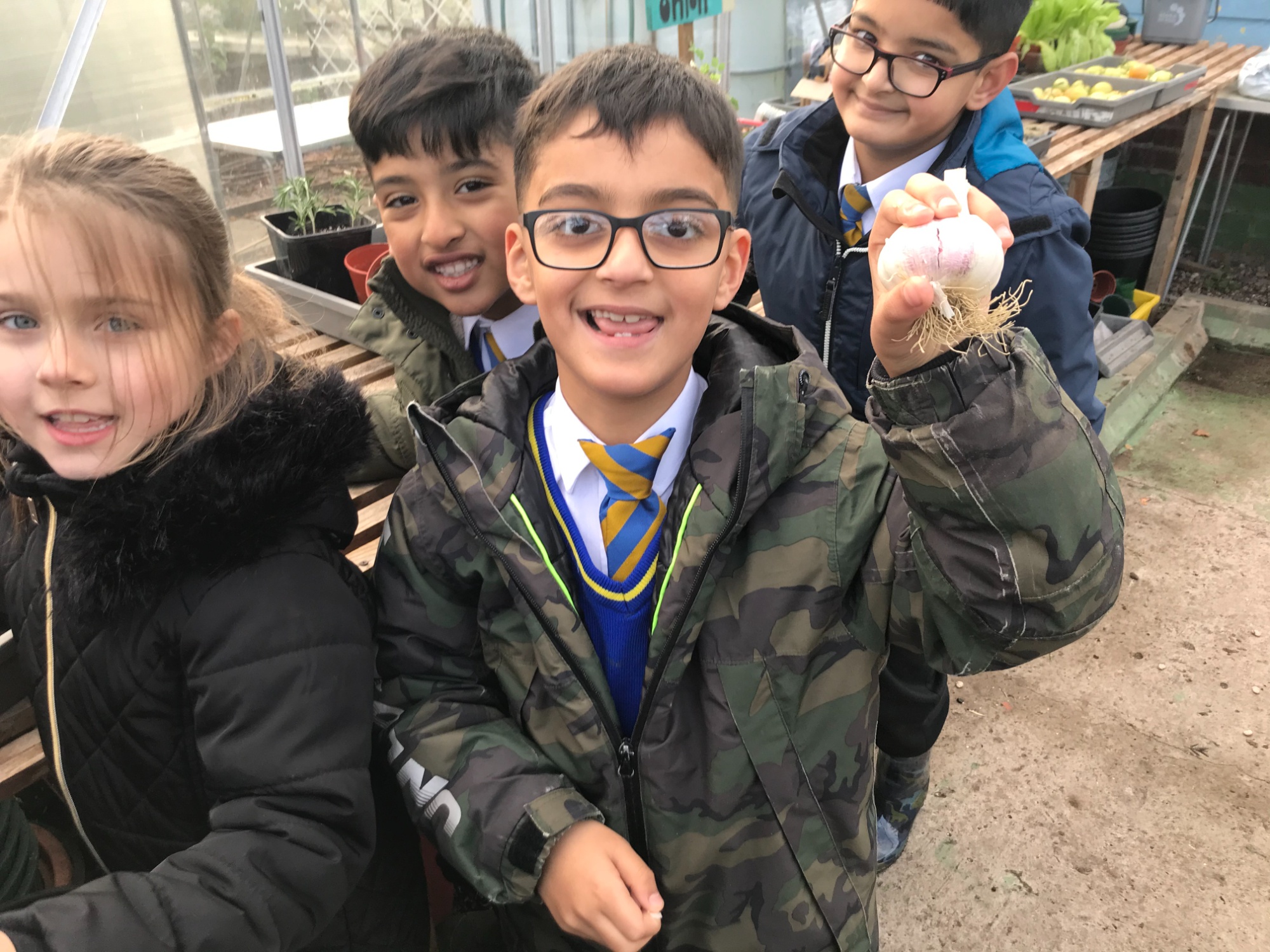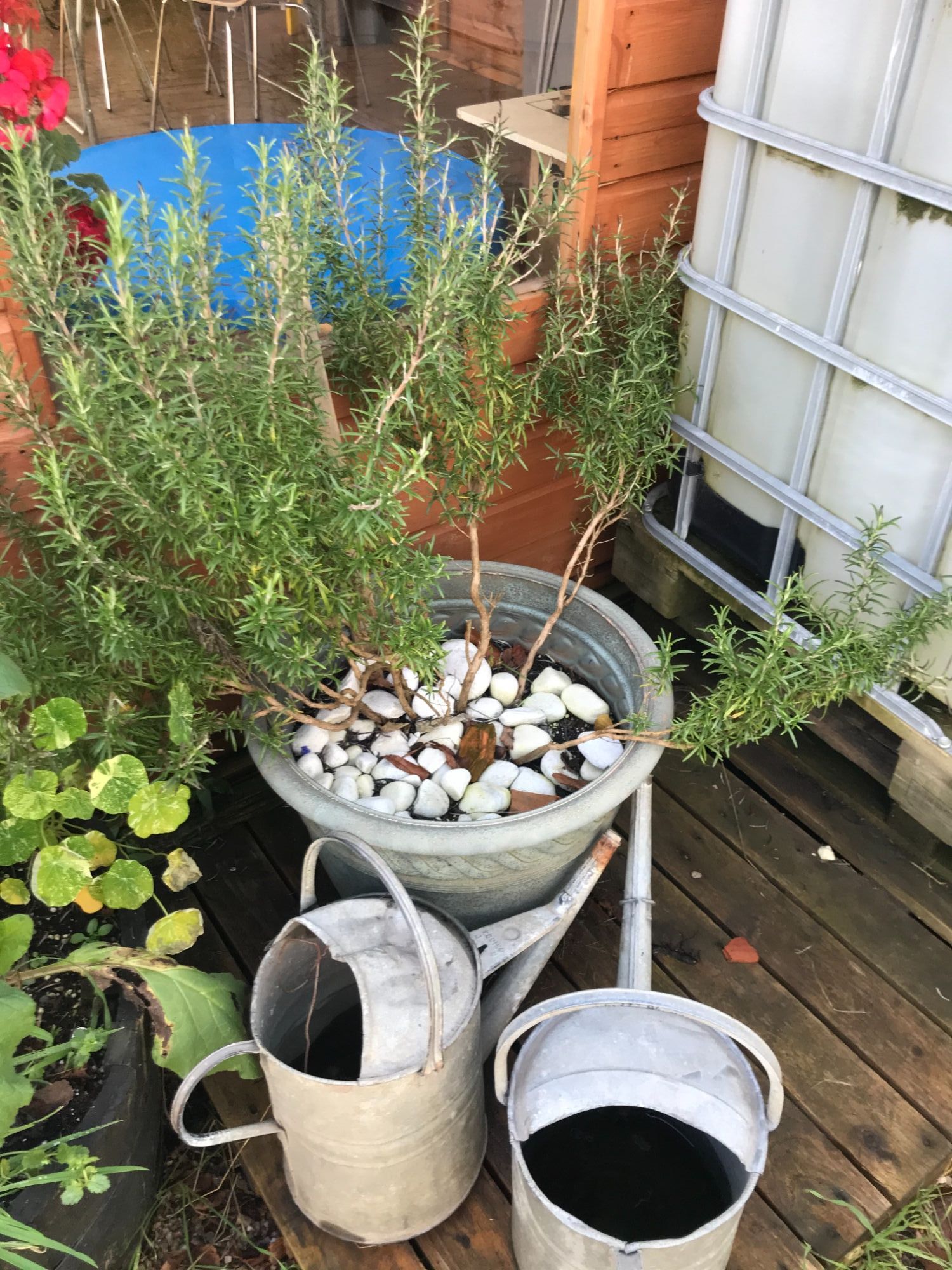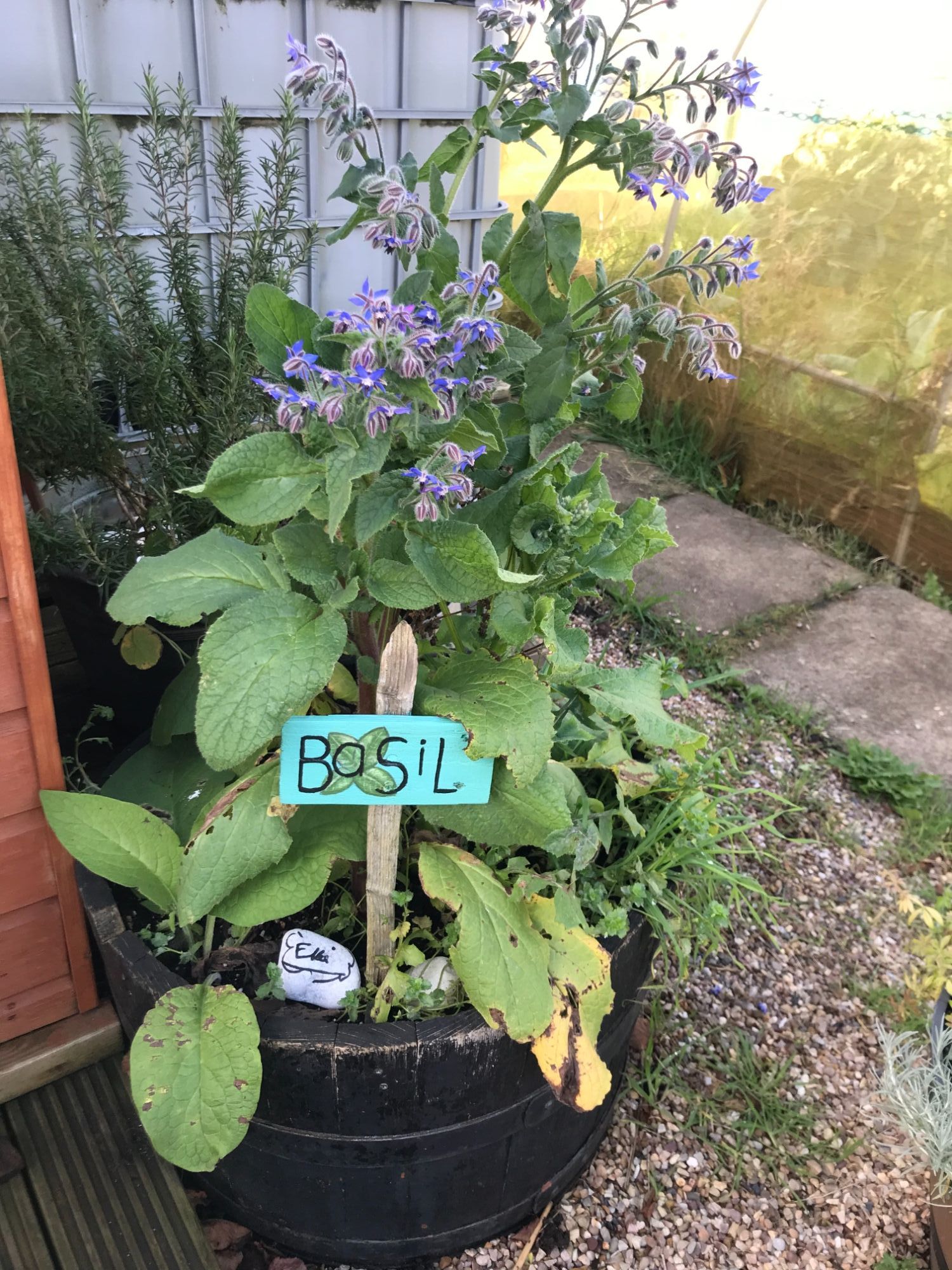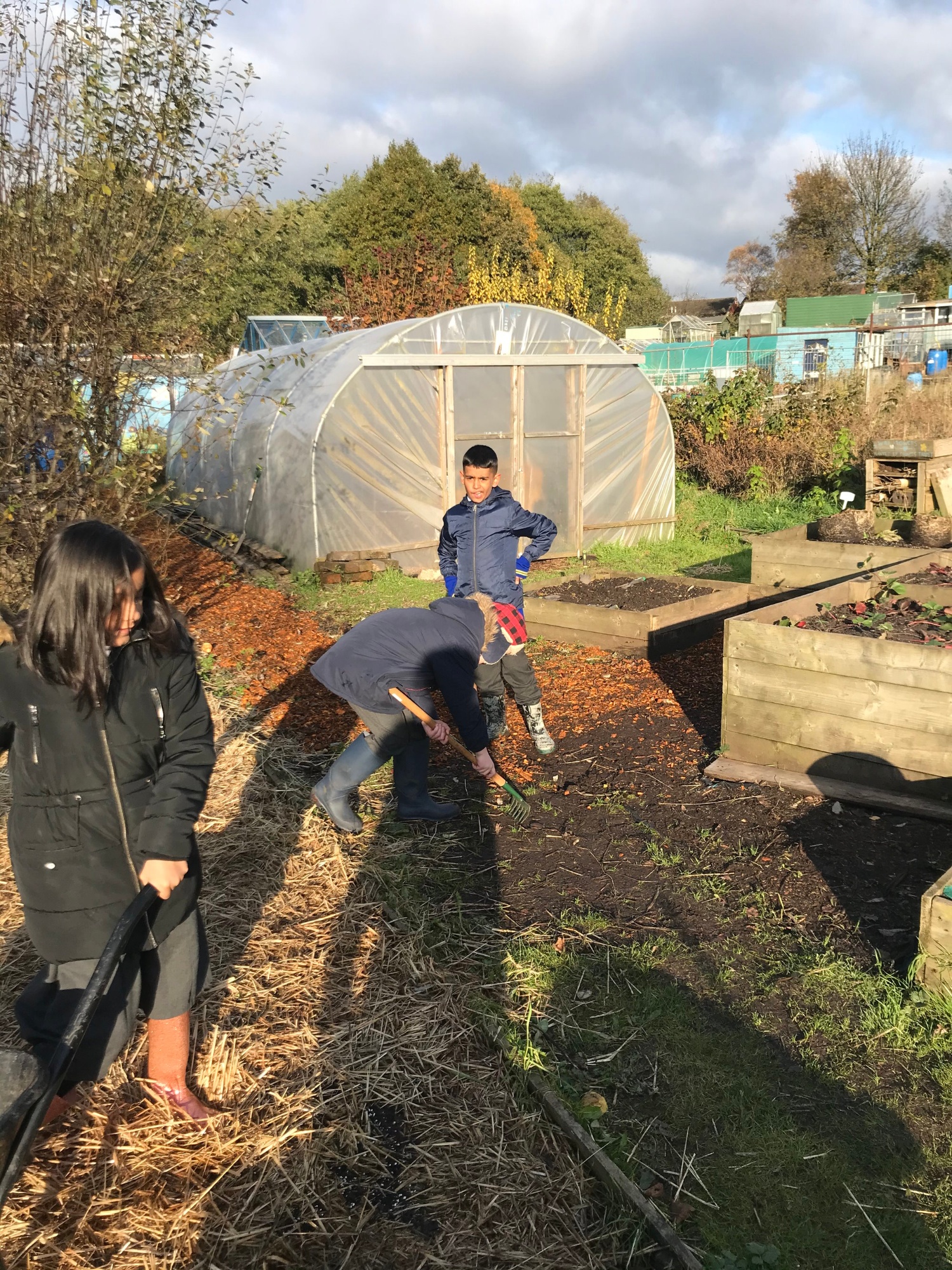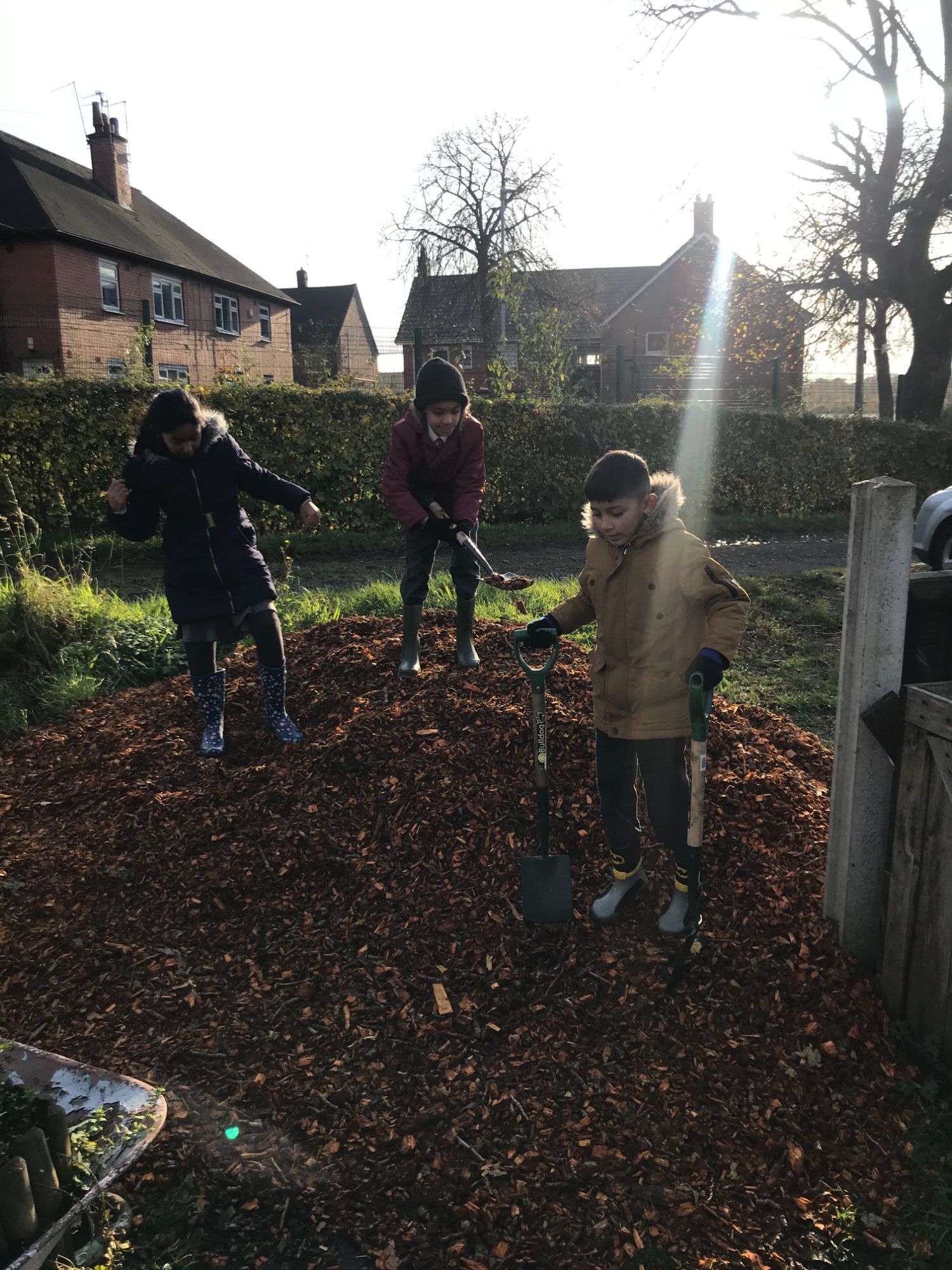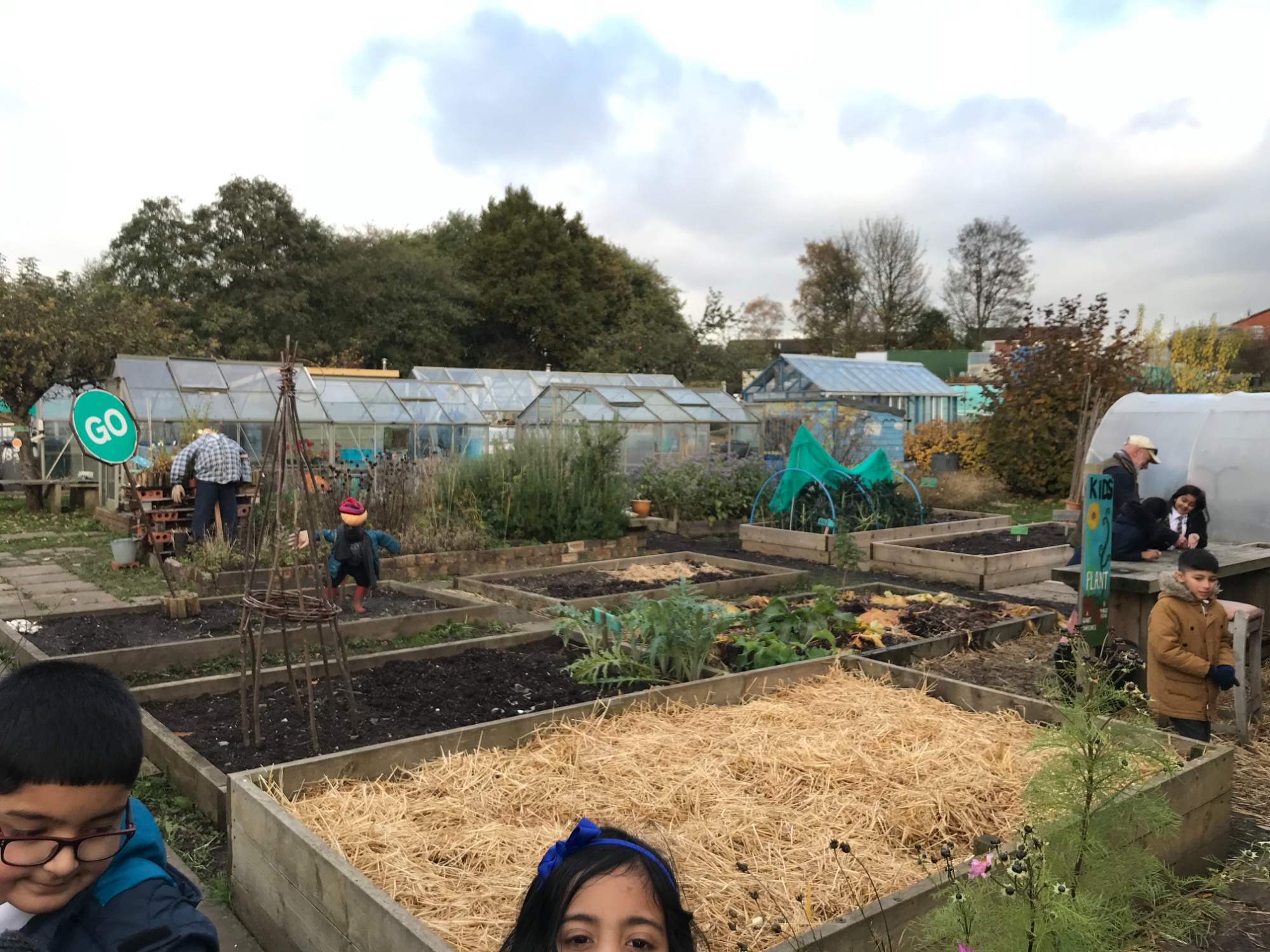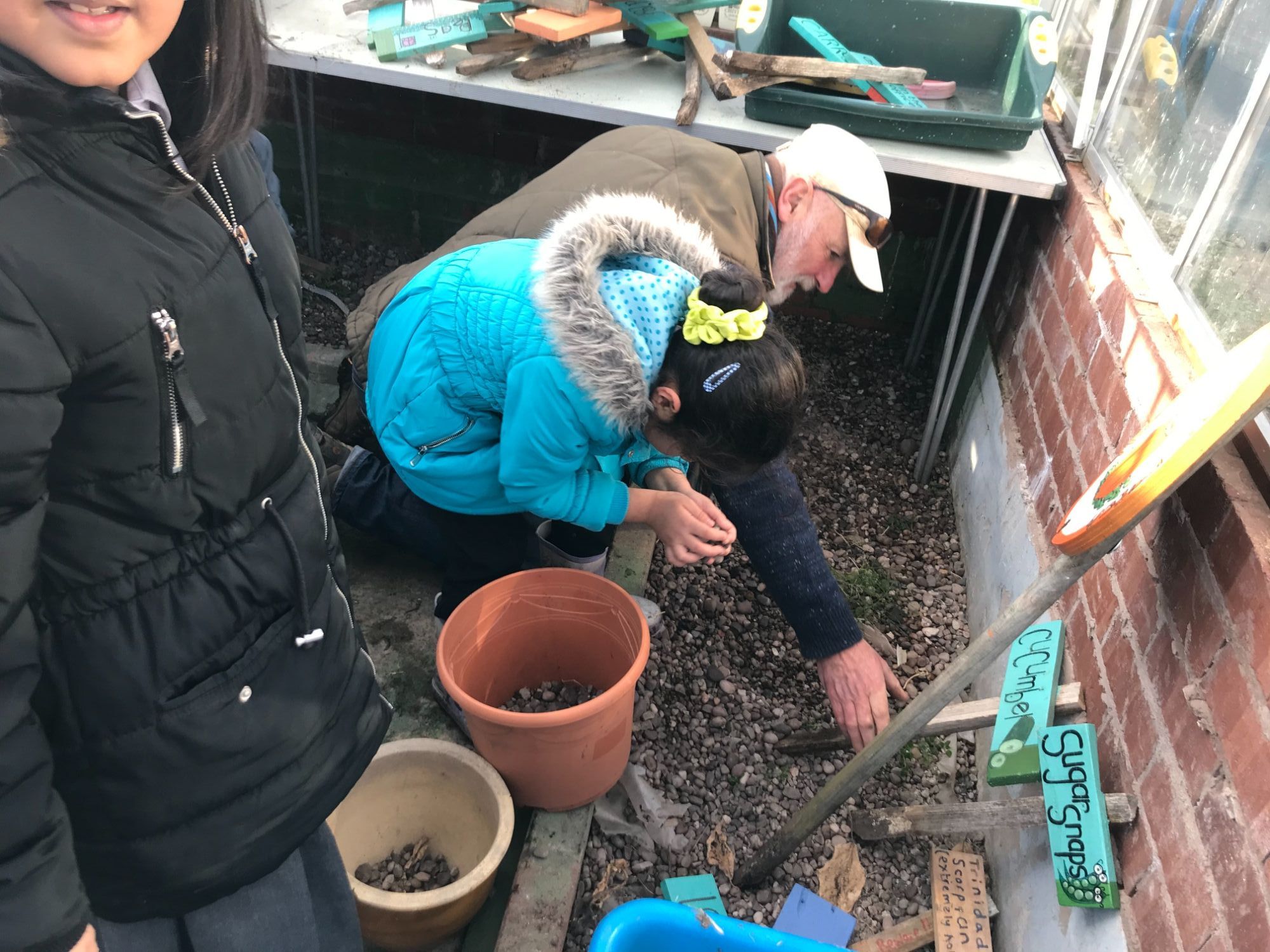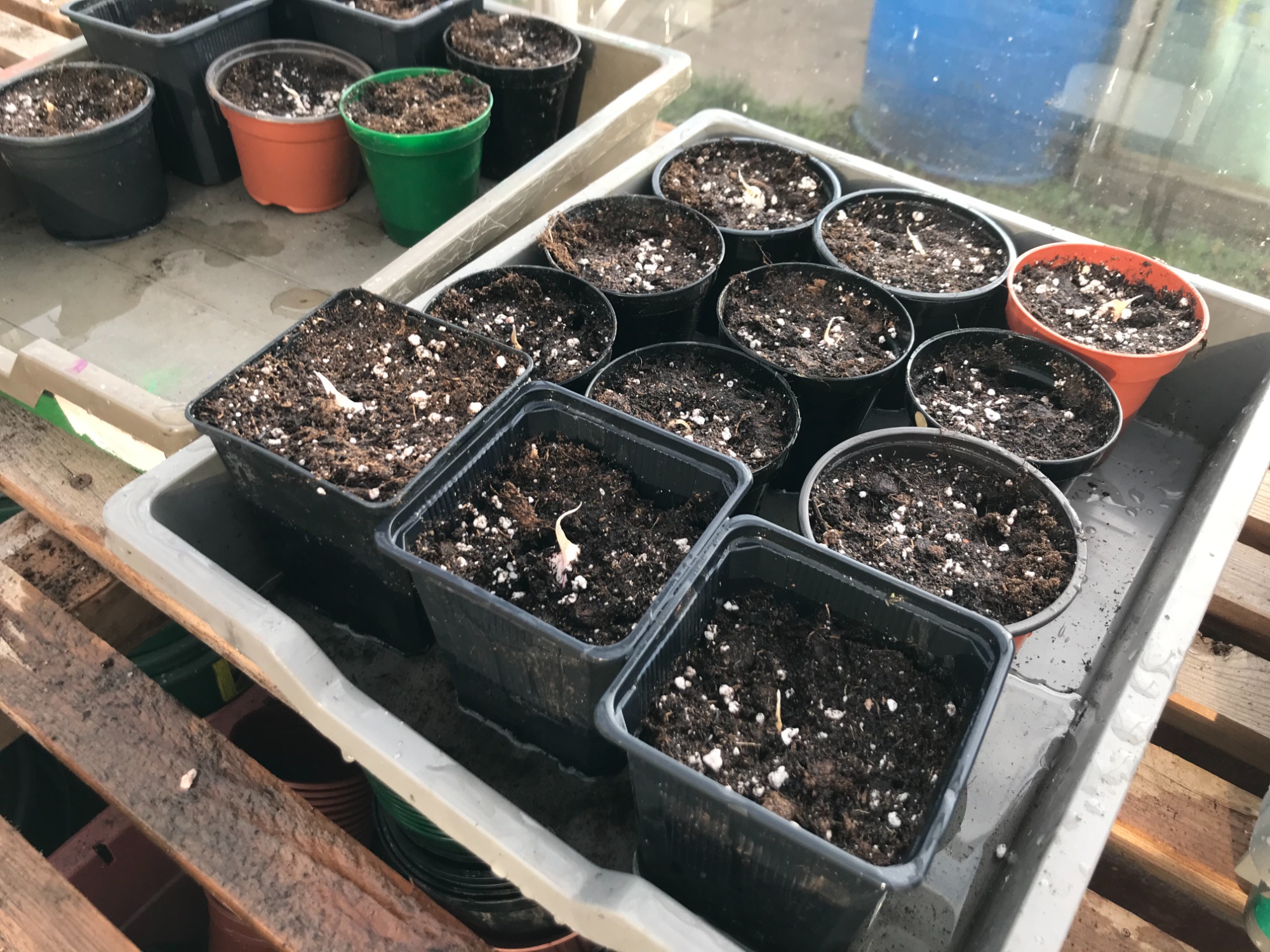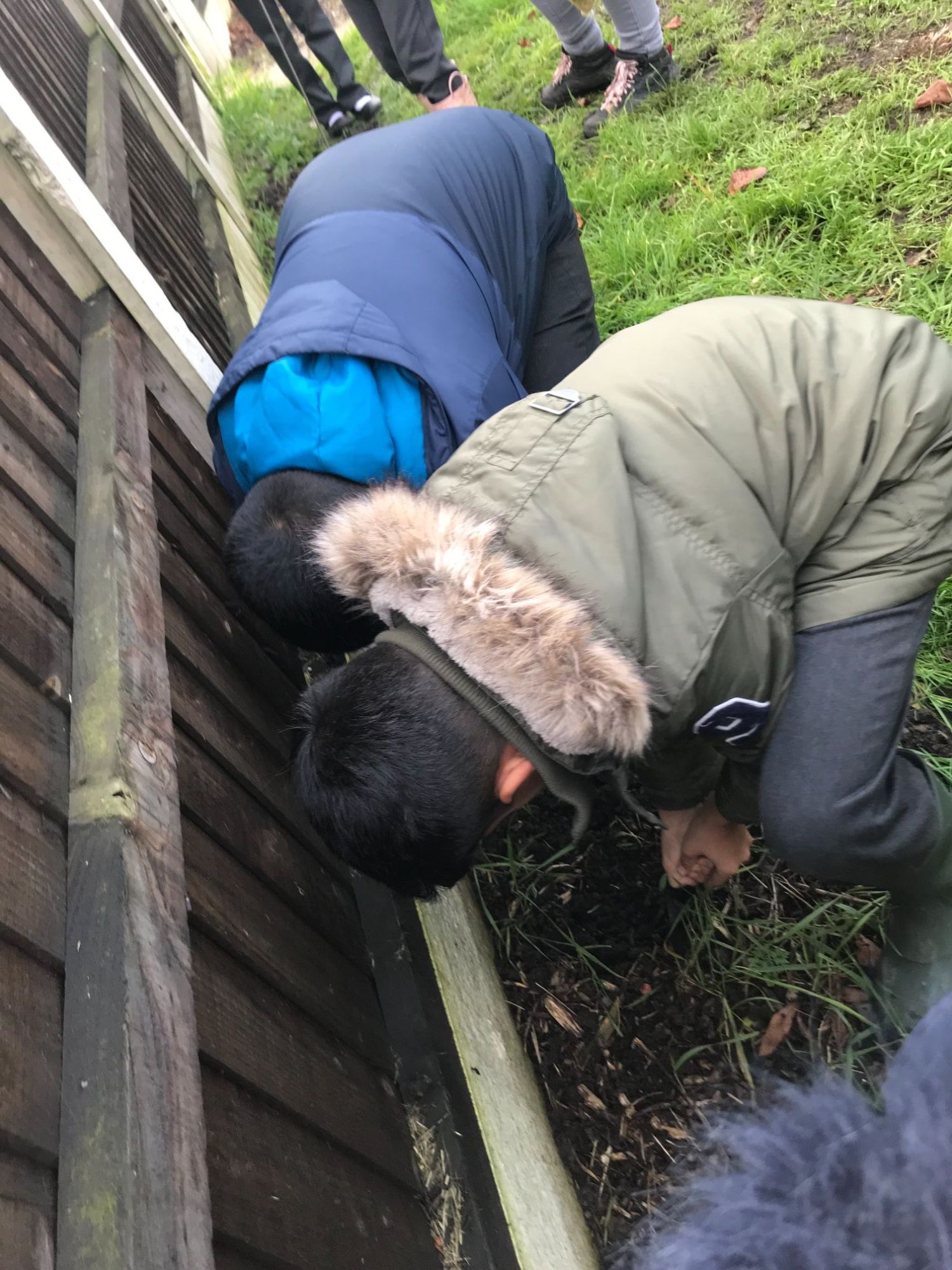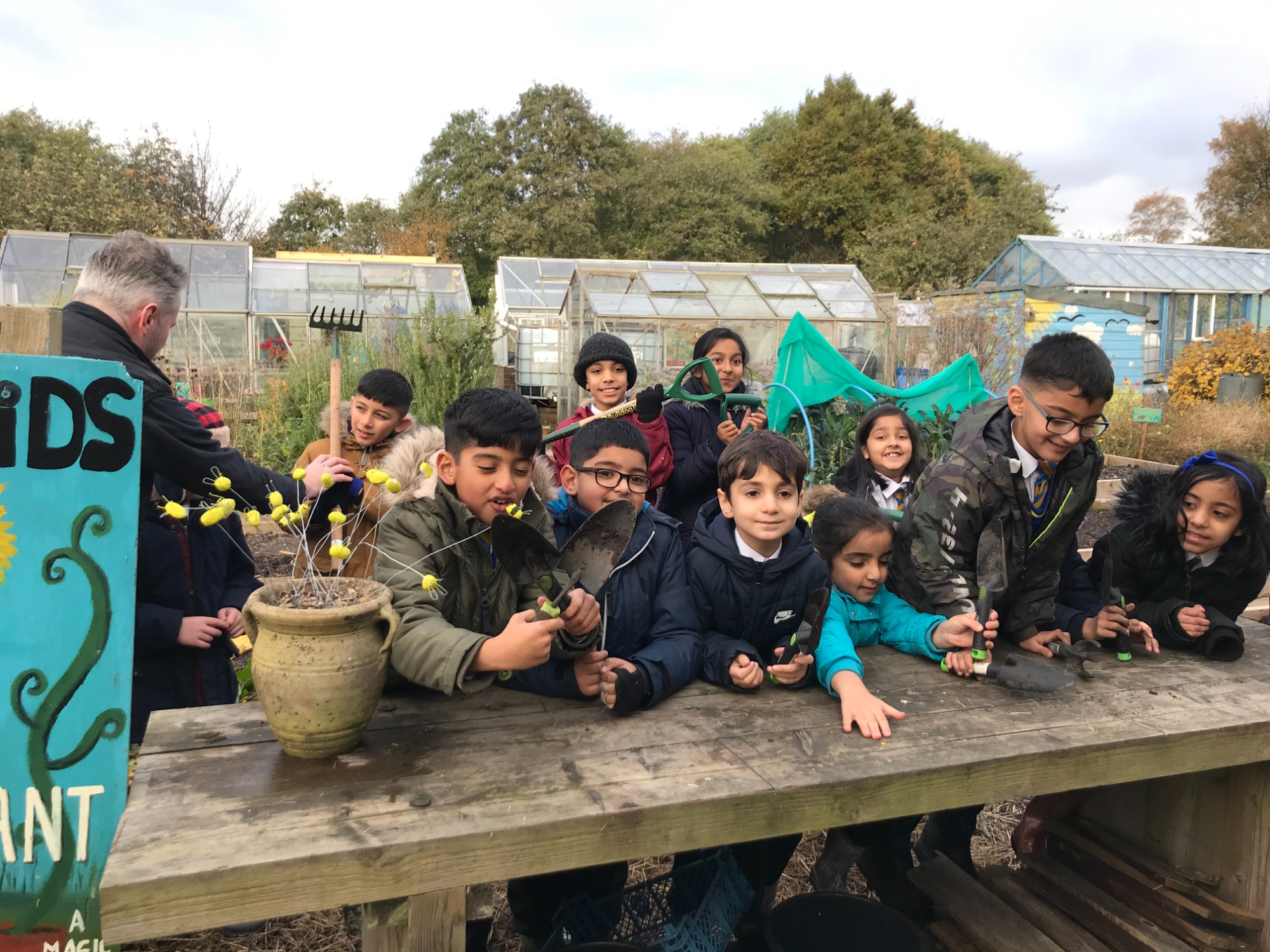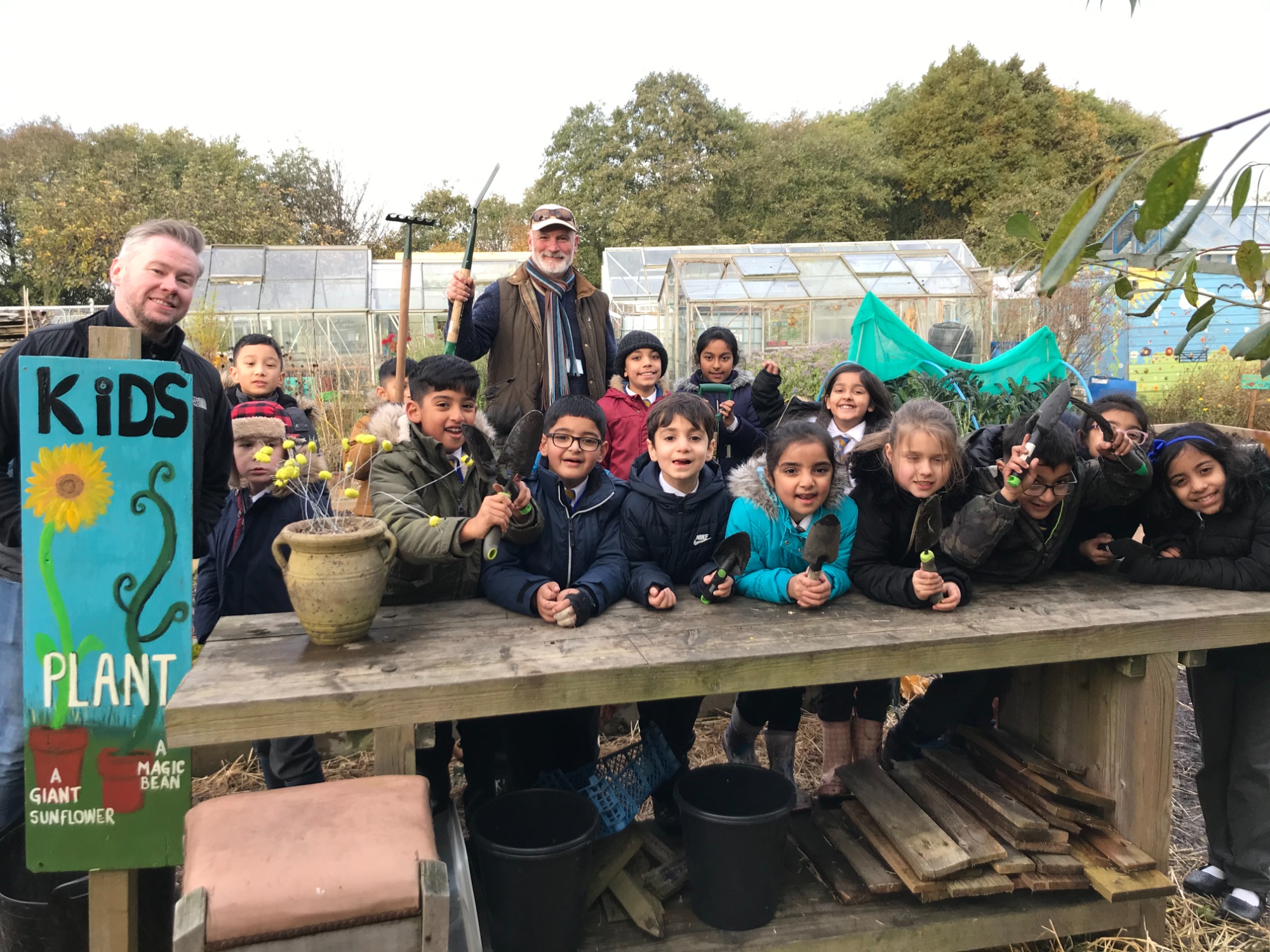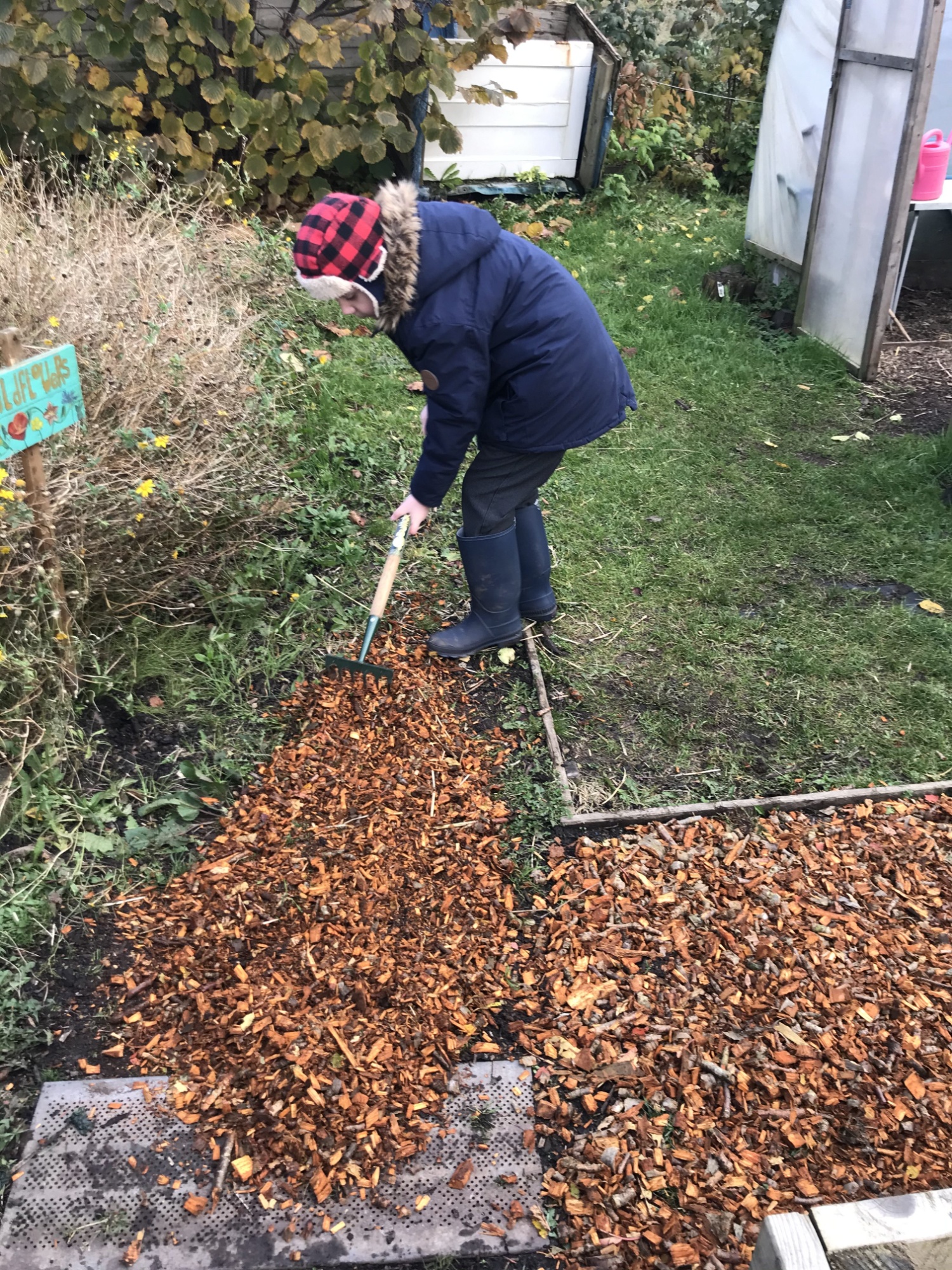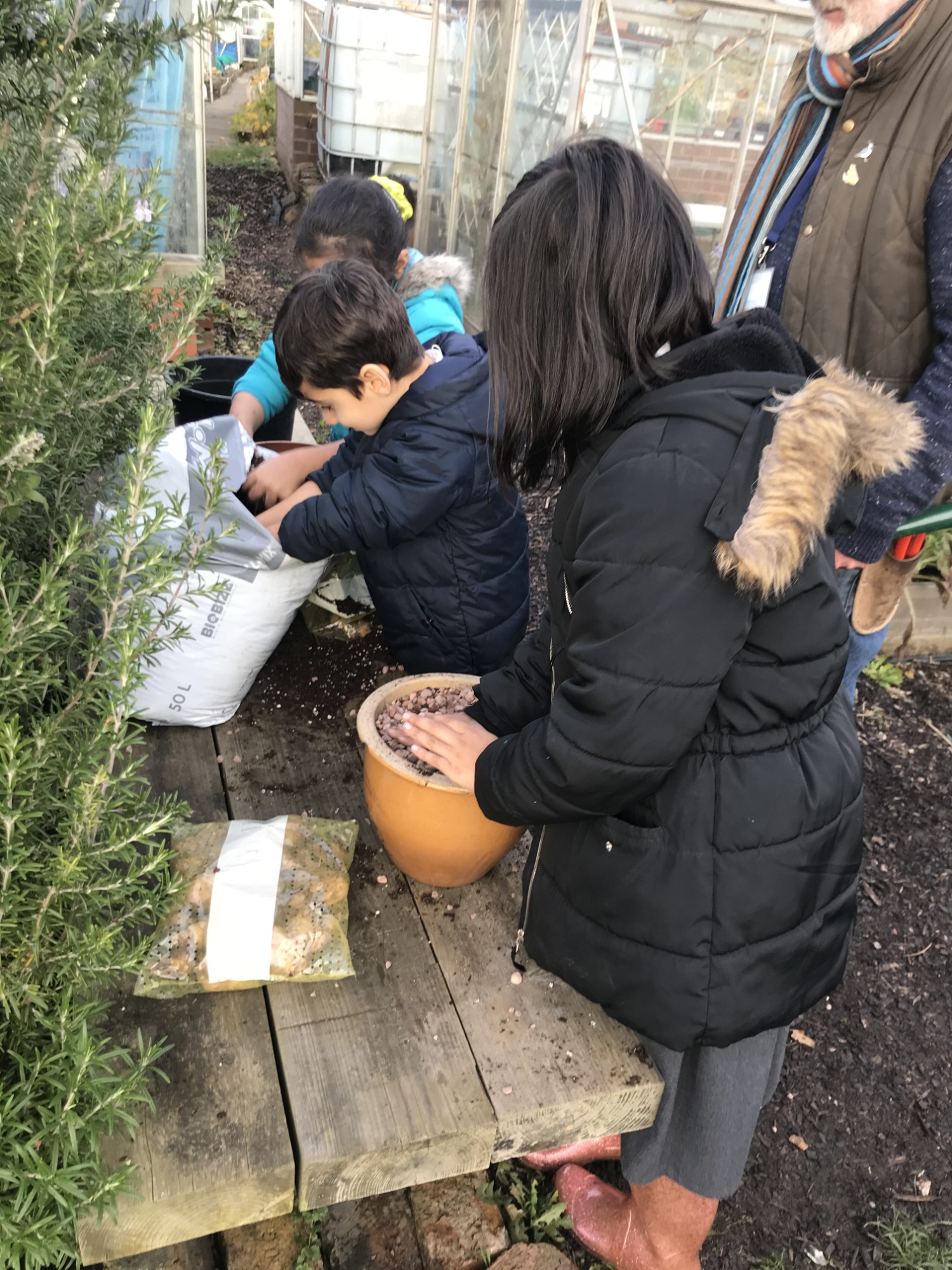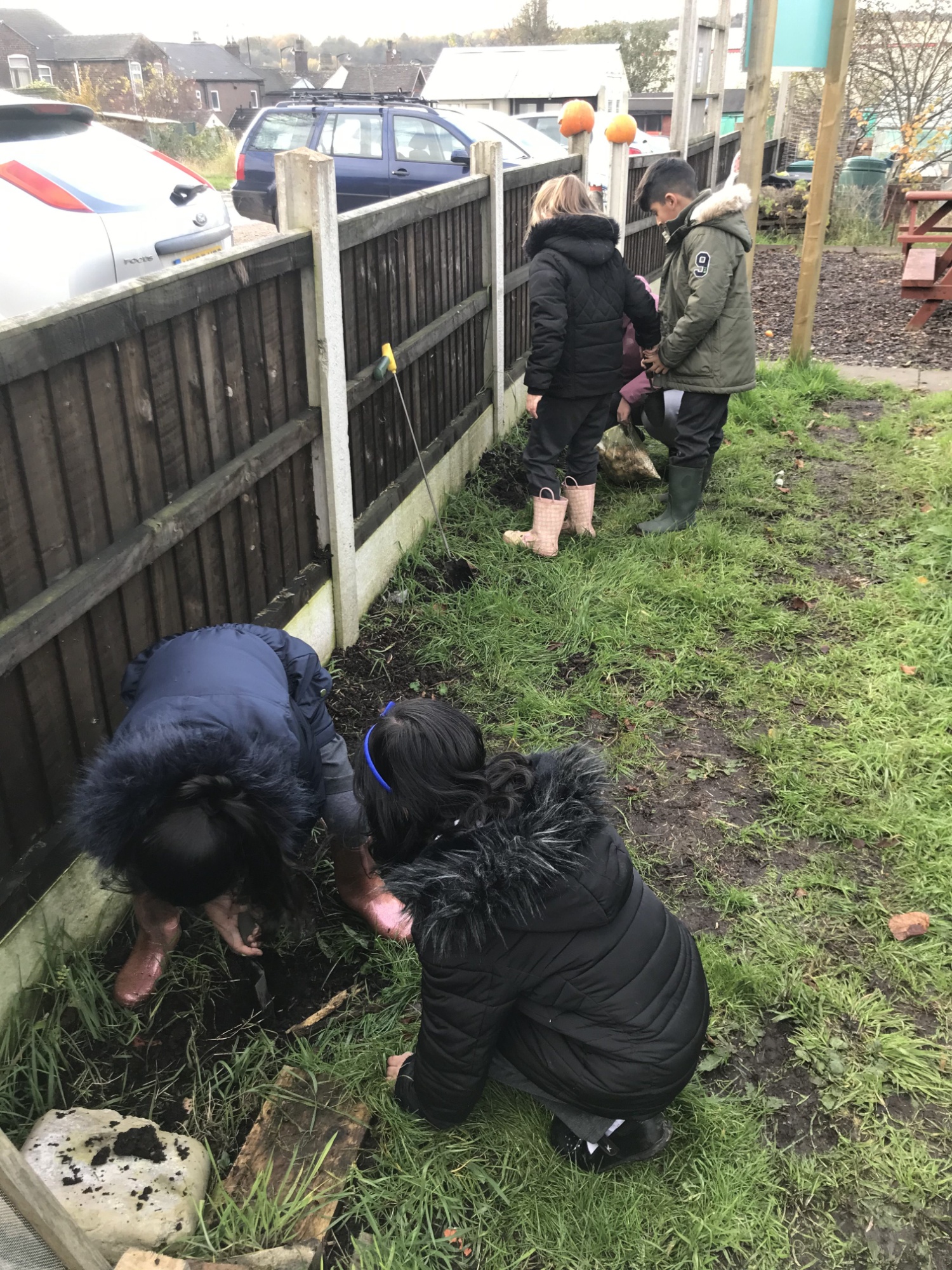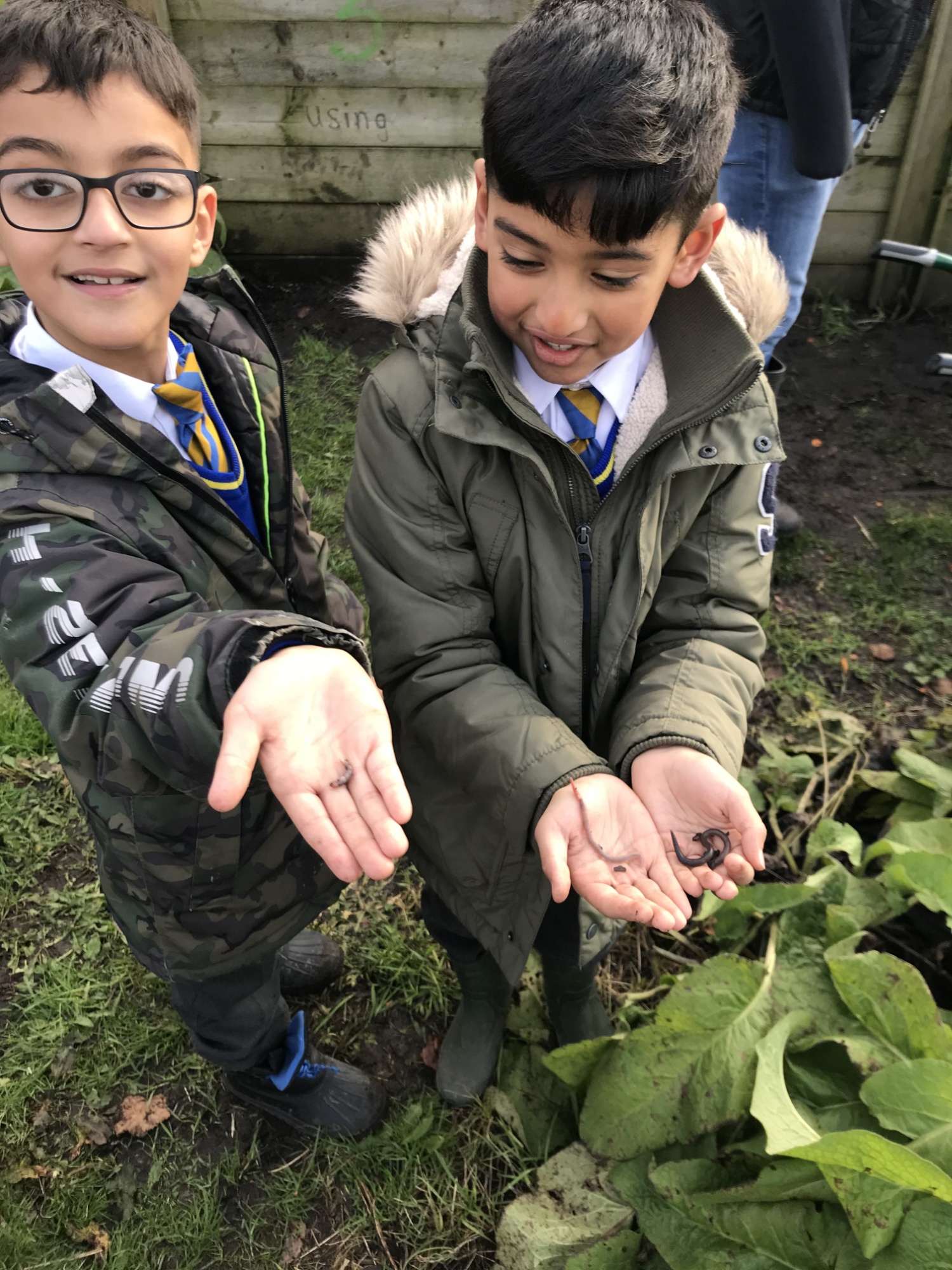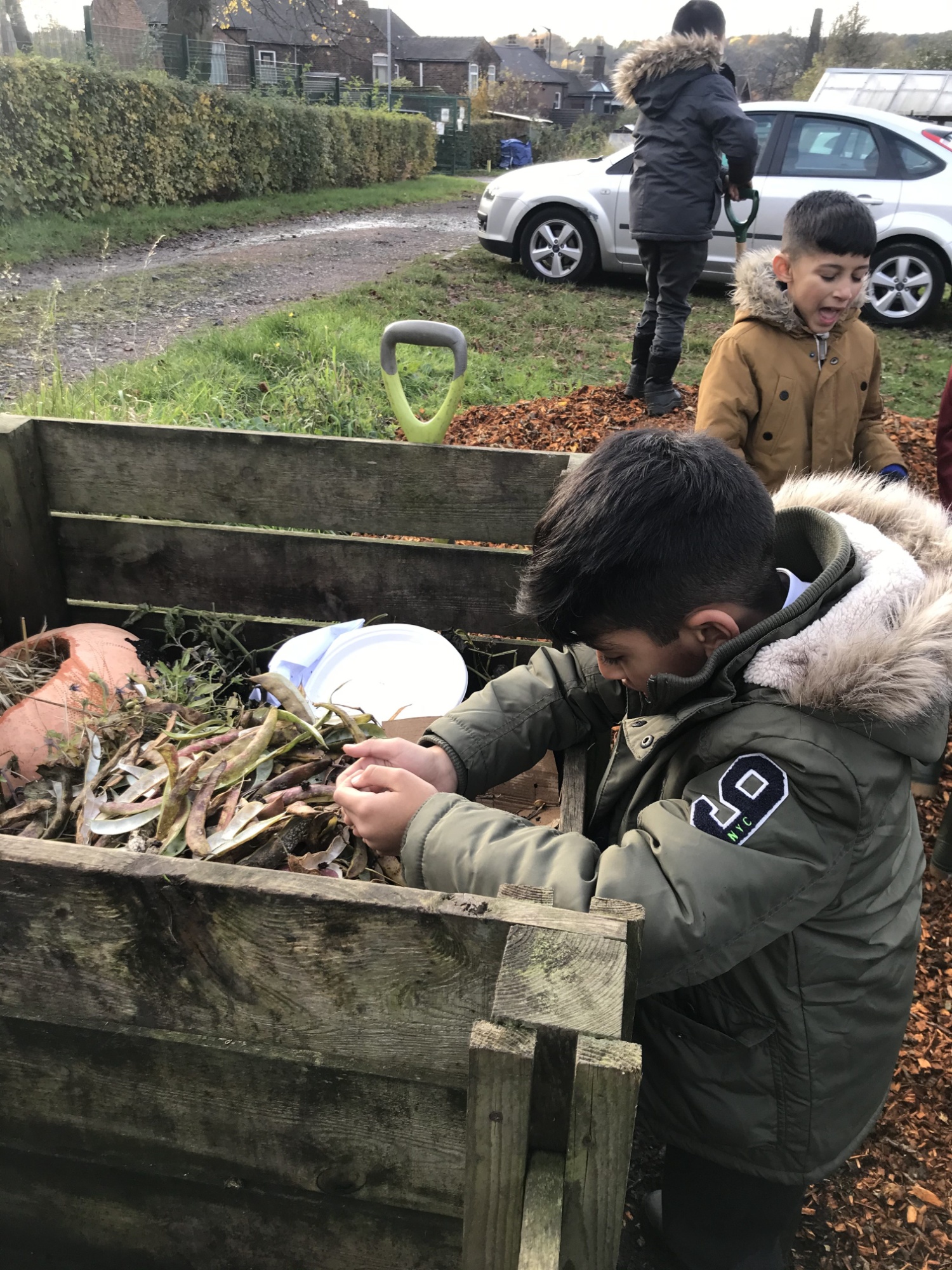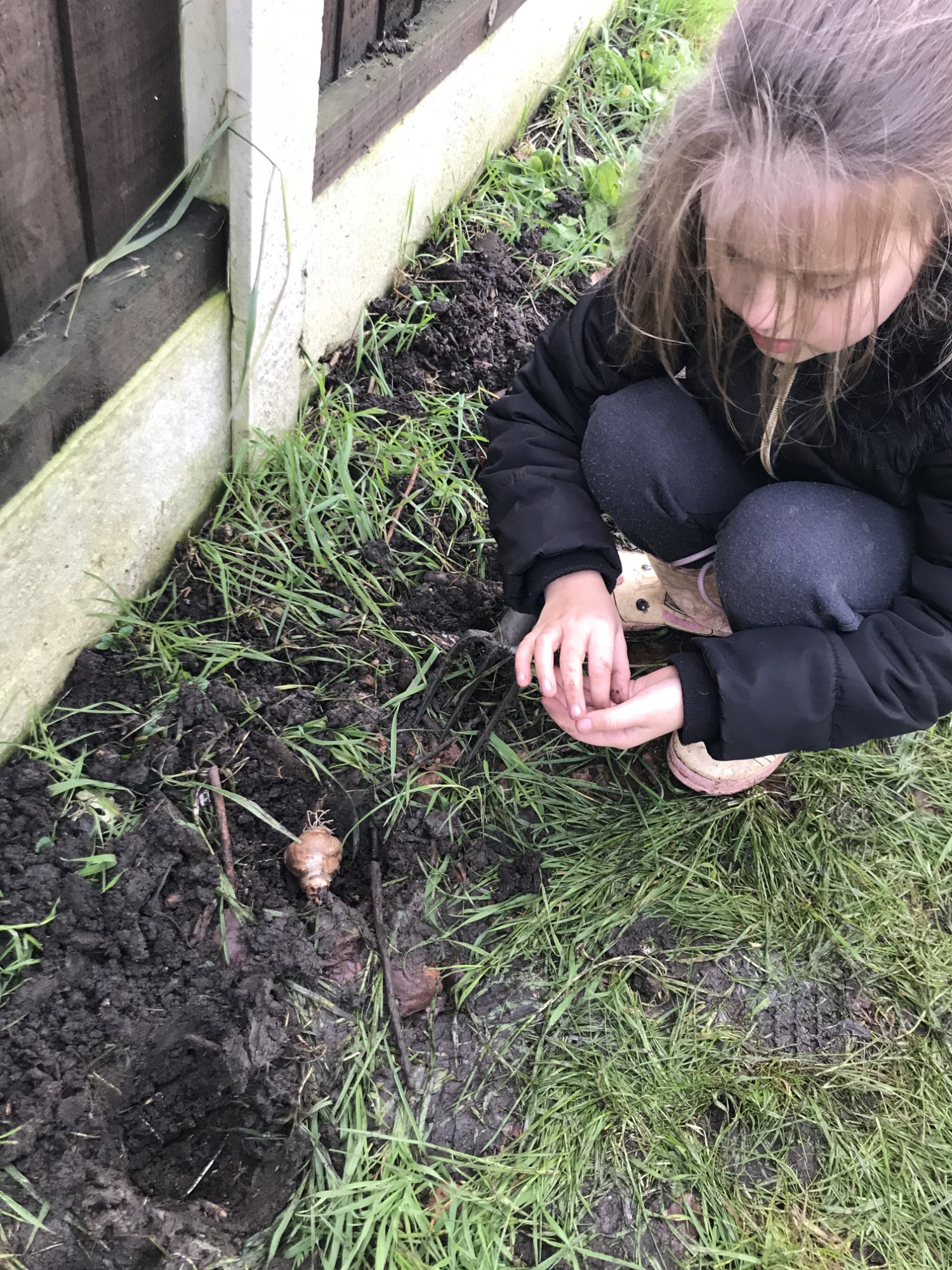 Following on from the set up of our garden area the children have helped to pick and harvest the blackberries, peas, and onions.
The kitchen staff have them used these in the children's dinner and they went down a treat! Blackberry muffins, peas and rice and spring onions in the salad!!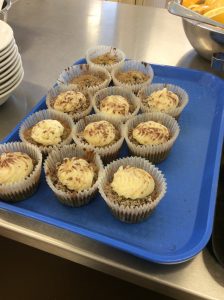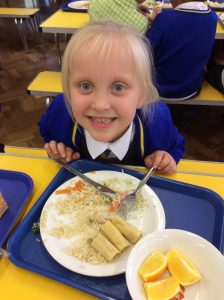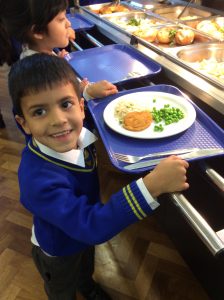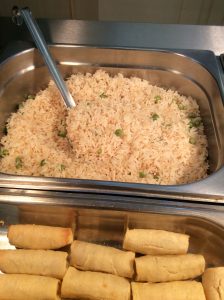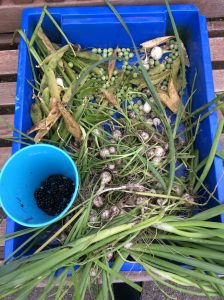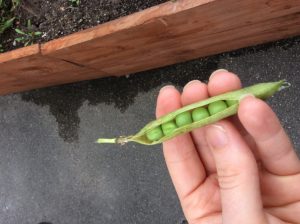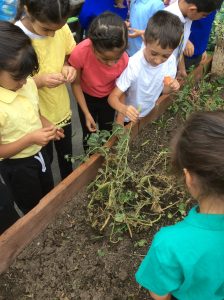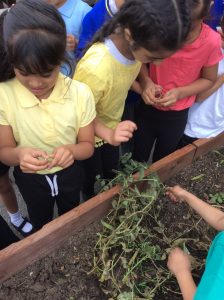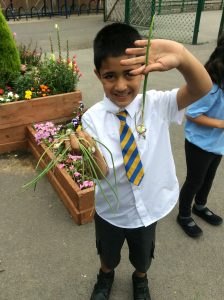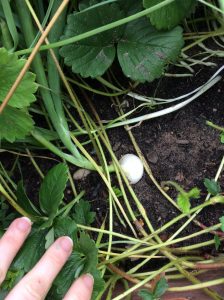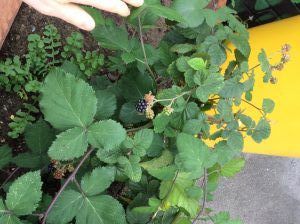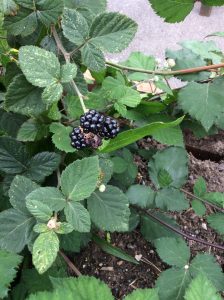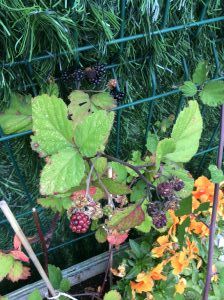 Look at some of things we are working on to help us achieve our silver award: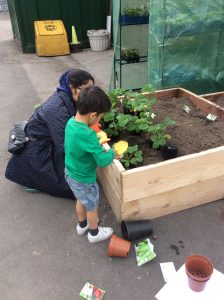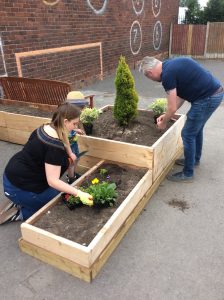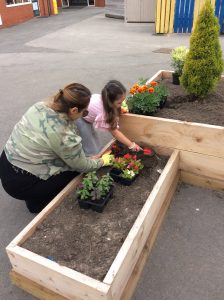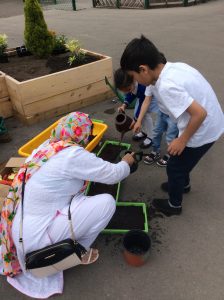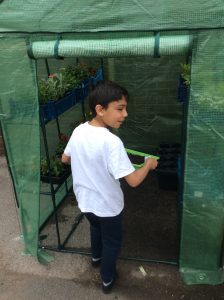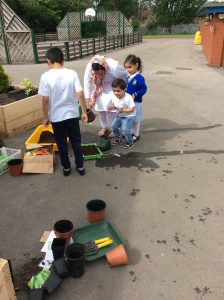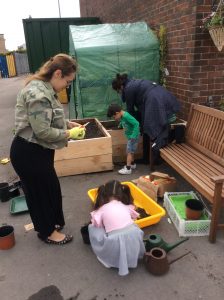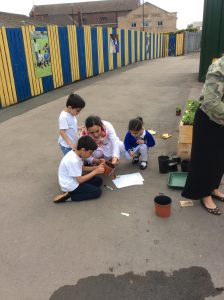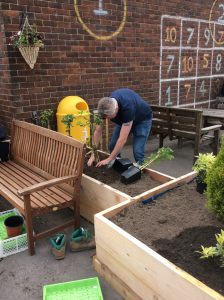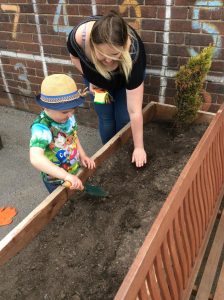 We have been working on a new garden area for the children to enjoy. We have had parents and children to help us with our planting. We have planted strawberries, carrots, onions, leeks, blackberries and blueberries.
We also have lettuce, peppers, tomatoes, herbs and cucumbers in our green house. The children are enjoying maintaining and helping to water this area. We are hoping to use what we grow in our cooking at school.
Look at some of the things we have been doing throughout the year to achieve our bronze award:
Our whole school herb and salad project: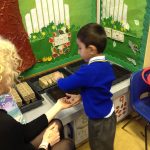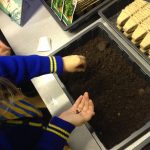 Each class has chosen a herb or salad leaf to grow with the children. The children will be actively involved in caring for the produce in preparation for our Christmas food fayre. These children are growing basil and coriander leaves. We want to be able to use these in our cooking at school but also for continued growing and consumption in the children's homes.
The children in nursery have also been using the apples grown from our very apple trees to make a tasty apple and plum chutney which you will also have the chance to sample at the Christmas fayre: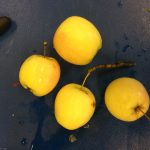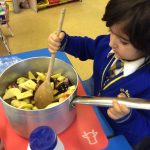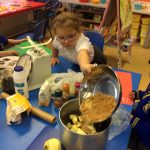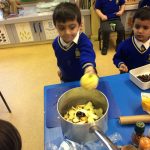 We have also made a link with Middleport allotment. We have been allocated a plot which we will be able to grow our own produce and use back in school for consumption. The food nutrition group will be the first to visit and help out in the allotment learning about growth and sustainability.